Here you'll find updates and helpful insights from the team at Only About Children and our partnered industry professionals.
Top Tips To Consider As You Prepare Your Child For 'Big' School
Discover & learn
Dr Kaylene Henderson, Child Psychiatrist and Only About Children Parenting Expert provides 8 top tips for parents to help their child have a smooth start to school.
How Can I Tell If My Child Is Ready For School?
Discover & learn
Choosing the right time to send your child to school is a significant decision, dependent on their unique needs and the family's circumstances. There's no definitive 'right' or 'wrong' choice, as each family is best suited to assess their child's readiness. Still, there are ways to make an informed decision.
Choosing The Right Preschool/Kindergarten For Your Child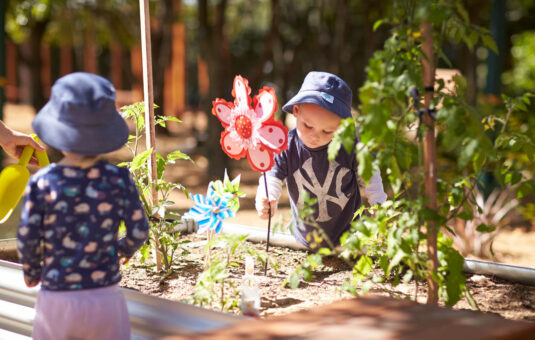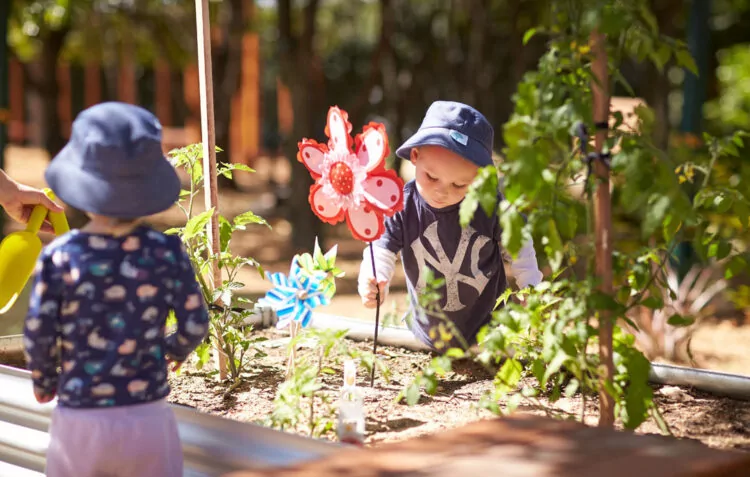 Discover & learn
Choosing the right Preschool/Kindergarten for you child can be a daunting task. When exploring the ideal preschool choices for your child, there is no need to navigate blindly. Simply by asking the right questions, you can find the perfect match.