Enjoy the Benefits of Outdoor Play, Whatever the Weather
Have you heard the old saying 'there's no such thing as bad weather, only inappropriate clothing?' Learn about the benefits of outdoor play for your child whatever the weather.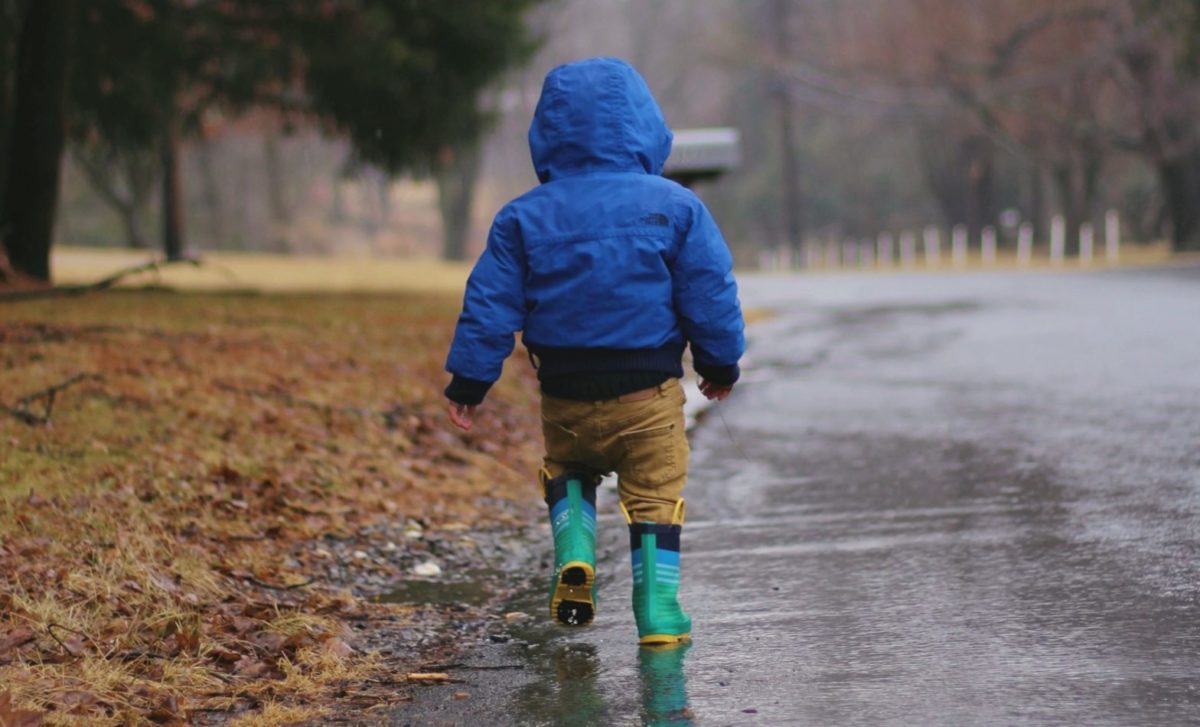 Have you heard the old saying 'there's no such thing as bad weather, only inappropriate clothing?'. A healthy child's immune system will actually protect them from colds, no matter the weather, so why not pop on your wet weather gear and head outside to play!
Playing outside in the rain is not only fun for all ages, but it is an important part of developing a child's growth, wellbeing and senses.
Benefits of playing outside in all weather include:
Helping to stimulate a child's immune system
Building stable sleeping patterns for babies
Provoking the senses with new sights, smells, textures and sounds which stimulate brain development
Encouraging creative thinking and gross motor movement skills.
Children can use resources in their environment to create play experiences with very little help from adults. They just need to be given the freedom and permission to experience outdoor play during the cold and rainy weather.
If you're looking to encourage outdoor play with your child, try experimenting with these creative outdoor activities:
Outdoor song and dance
Children love describing their surroundings through song and dance, and this is a fantastic form of self-expression. Go outside and engage with your child in some rain themed songs including 'Rain, rain go away', 'I can see a rainbow', or 'I'm singing in the rain'.
Bring out the bath toys
Puddles can provide endless fun and exploration – there is always something new to learn when we play in nature! Pool and bath toys can be fun to play with in rain puddles. Your child will love the novelty of using their favourite bath toys outdoors.
Catching rain drops
Do you remember running around outside as a child, mouth open looking up at the sky? Catching rain drops on your tongue is a fun and mess free activity. Sometimes the simple pleasures are the best!
Mindfully engage the senses
Take a few moments to observe the rain. Notice everything about it. The sights, sounds, smells, feel and taste. This will provoke your child's use of sensory play.
Go for a nature walk
Put on your gumboots and take the family on a beautiful nature walk. Make sure to look out for those special animals that love the rain like frogs, snails and worms.
When you and your family are all done having fun outside in the rain, head inside for a warm bath and a hot drink. Curl up with a blanket, and enjoy how great it feels to be warm and dry after a day of fun outdoors!
Only About Children can help your child to grow, make friends and explore the world.
Only About Children can help your child to grow, make friends and explore the world.
Related Reads
A Journey of Dedication: Nada's 28 Years at Only About Children Berwick Campus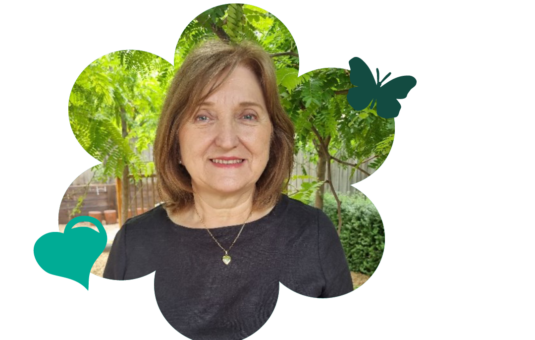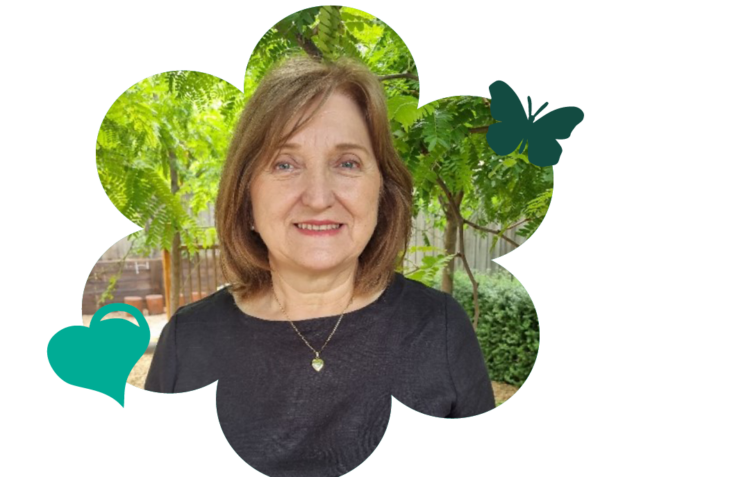 Careers
After 28 years at OAC Berwick, Nada's journey reflects her passion and dedication in early childhood education. As a Serbian refugee, her story highlights resilience and commitment, shaping the foundation of her enduring legacy.
Language First, Then Literacy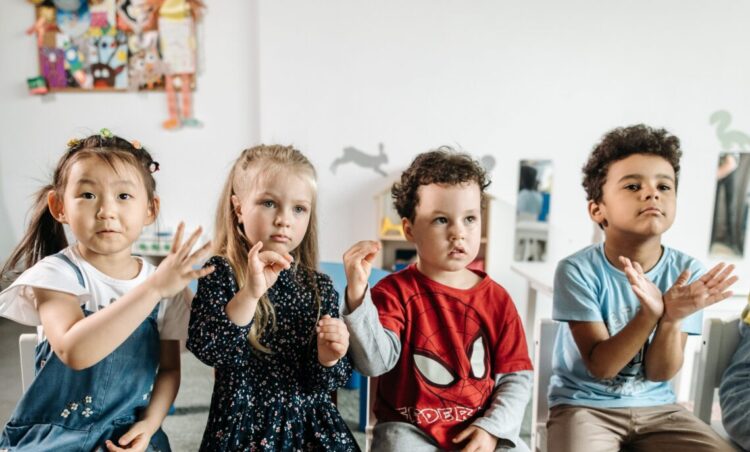 Discover & learn
When preparing children for school, it's common to focus on literacy skills like reading and writing. However, there are other crucial skills essential for success in the classroom. This article highlights the importance of developing language understanding, clear speech, and social communication skills before diving into literacy and the age-specific milestones for these vital skills.
Food For Thought: Anna Learmonth's Interview With CEO Magazine
Careers
We are honored to have CEO Magazine showcase our CEO and our mission in early childhood education and care. The article underscores the profound impact that OAC, under the leadership of Anna Learmonth, is making in the world of early childhood education and childcare.