Enjoy the Benefits of Outdoor Play, Whatever the Weather
Have you heard the old saying 'there's no such thing as bad weather, only inappropriate clothing?' Learn about the benefits of outdoor play for your child whatever the weather.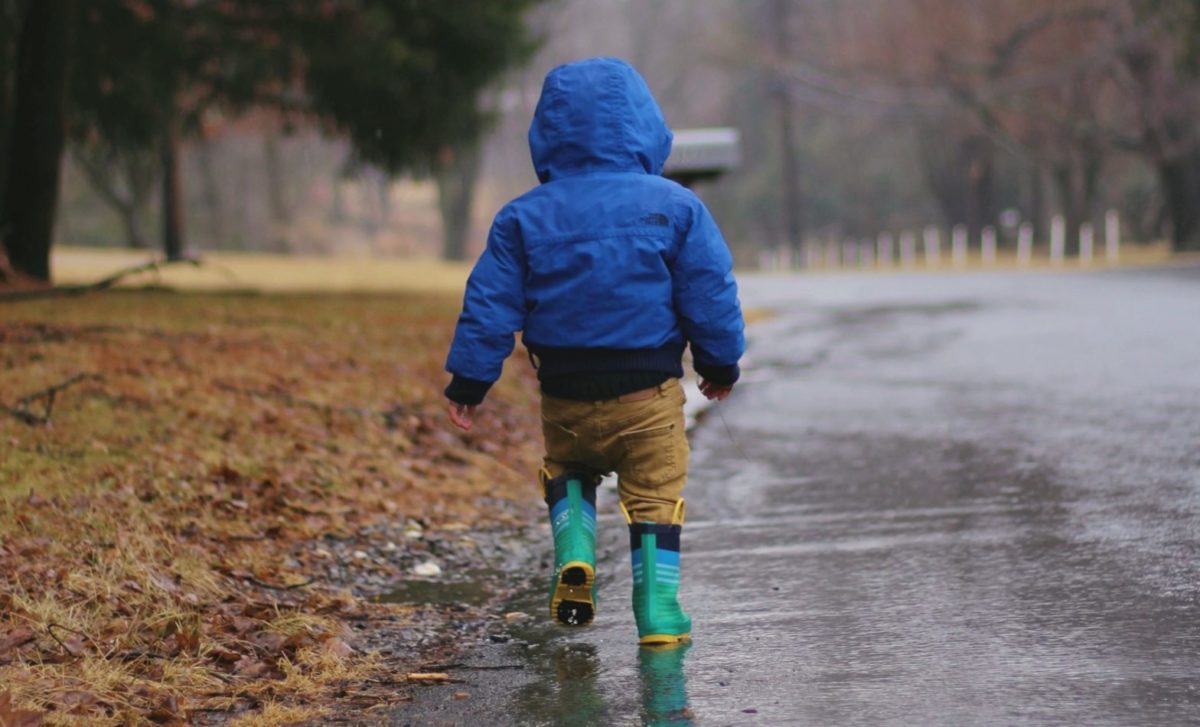 Have you heard the old saying 'there's no such thing as bad weather, only inappropriate clothing?'. A healthy child's immune system will actually protect them from colds, no matter the weather, so why not pop on your wet weather gear and head outside to play!
Playing outside in the rain is not only fun for all ages, but it is an important part of developing a child's growth, wellbeing and senses.
Benefits of playing outside in all weather include:
Helping to stimulate a child's immune system
Building stable sleeping patterns for babies
Provoking the senses with new sights, smells, textures and sounds which stimulate brain development
Encouraging creative thinking and gross motor movement skills.
Children can use resources in their environment to create play experiences with very little help from adults. They just need to be given the freedom and permission to experience outdoor play during the cold and rainy weather.
If you're looking to encourage outdoor play with your child, try experimenting with these creative outdoor activities:
Outdoor song and dance
Children love describing their surroundings through song and dance, and this is a fantastic form of self-expression. Go outside and engage with your child in some rain themed songs including 'Rain, rain go away', 'I can see a rainbow', or 'I'm singing in the rain'.
Bring out the bath toys
Puddles can provide endless fun and exploration – there is always something new to learn when we play in nature! Pool and bath toys can be fun to play with in rain puddles. Your child will love the novelty of using their favourite bath toys outdoors.
Catching rain drops
Do you remember running around outside as a child, mouth open looking up at the sky? Catching rain drops on your tongue is a fun and mess free activity. Sometimes the simple pleasures are the best!
Mindfully engage the senses
Take a few moments to observe the rain. Notice everything about it. The sights, sounds, smells, feel and taste. This will provoke your child's use of sensory play.
Go for a nature walk
Put on your gumboots and take the family on a beautiful nature walk. Make sure to look out for those special animals that love the rain like frogs, snails and worms.
When you and your family are all done having fun outside in the rain, head inside for a warm bath and a hot drink. Curl up with a blanket, and enjoy how great it feels to be warm and dry after a day of fun outdoors!
Only About Children can help your child to grow, make friends and explore the world.
Only About Children can help your child to grow, make friends and explore the world.
Related Reads
Our Shining Stars
Careers
We are extremely excited to announce that two of our Trainees have been announced as finalists for the Australian Training Awards - Trainee Of The Year Award. This award shines a light on individuals who have demonstrated exceptional capabilities as trainee educators, and enthusiasm and dedication towards the practical and theoretical components of their Traineeship.  A huge congratulations to Harvey Billingham, Certificate III Trainee at our Seaforth campus, and Georgia Sparks, Diploma Trainee.
MasterChef Tommy Pham's Savoury Scroll Lollipops
Health & Nutrition
MasterChef Tommy Pham shares a yummy & fun recipe to make with the little ones - Savoury Scroll Lollipops!
Discipline in 2022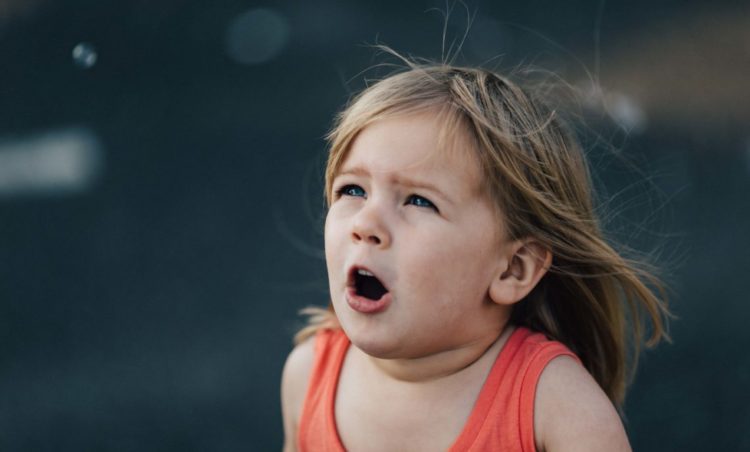 Wellbeing
Dr Kaylene Henderson, Child Psychiatrist and Only About Children Parenting Expert helps explain the myths behind discipline in 2022.