This is no ordinary childcare or preschool. We embrace a holistic approach to high quality early learning, focused on early years education, health and wellbeing.
Welcome to Only About Children
You are beginning the wonderful journey into early learning for your child. We hope to help make it a fantastic and rewarding experience. Only About Children is Australia's leading early learning and preschool/kindergarten for 0-6 year olds. Our age-based learning environments focus on safety and natural elements. Qualified and passionate Educators lead our dedicated teams from newborn care through to school readiness programs, so your child receives continuity of care in an early learning environment where they feel safe, nurtured, stimulated and happy.
We would like to extend a warm welcome to you, as your family becomes part of our community.
We are so much more than childcare! Our focus is on innovation, child development and passion for learning. Here's a little more about why you should choose us as your childcare provider.
Our enrolment options
We want every child to benefit from our unique approach to early learning and childcare, no matter what their needs. Our enrolment options provide flexibility to support families with the security of ongoing bookings and the ability to adapt to additional care needs when required.
At Only About Children we offer flexibility of childcare with three different arrangements available: from extra casual days to occasional care and sessional care.
Learn more about these enrolment options here.
Enrolling and Waitlisting - the first step in the journey
It's never too early to enrol your child or place them on our waitlist. We welcome you to visit our campus, register your child's details via our enquiry form or speak to our Enrolments team. You will receive regular updates about availability, events and other relevant campus information.
How to enrol?
If you're thinking of enrolling, we'd encourage you to book in a Campus tour, where you can meet our Educators and have a look around the centre. If you love what you see, you'll need to request an enrolment offer.
You can find all the information you need on our How to Enrol page, which covers preparation for enrolment, what documents you need, finding your CRN and immunisation requirements.
Fee Information
Only About Children is an all-inclusive Long Day Care. The daily fee depends on the campus your child attends, and the room that they are enrolled in. Generally, there is a different fee for Nursery, Toddler and Preschool age groups. Each campus has a different fee structure. All of our child care centres are fully accredited so you will be able to apply for the Child Care Subsidy if you wish to receive it.
Once enrolled, Only About Children charge fees 2 weeks in advance on a weekly basis. Statements are sent weekly with a breakdown of your child or children's daily fees including any CCS contributions.
For more information about our fees see our FAQ page or contact us and an Enrolments Consultant will be able to assist you.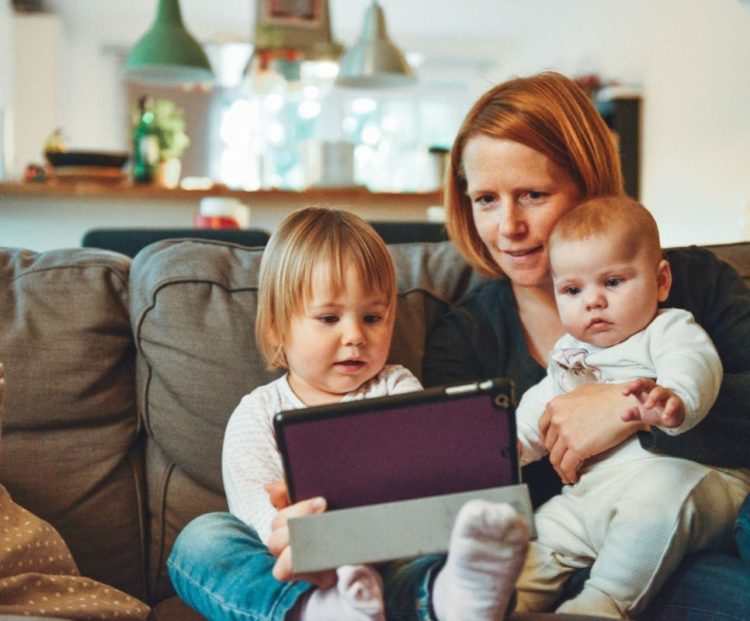 Child Care Subsidy
Only About Children is a registered childcare provider which means that eligible families can claim the Government benefit relating to your childcare.
What is the Child Care Subsidy?
The  Child Care Subsidy (CCS) is designed to help make early learning and childcare more accessible for a large number of Australian families. Child Care Subsidy will generally be paid directly to your approved childcare provider/s to reduce the fees you pay.
For more details on how we can support you, discovering your entitlements and how the Child Care Subsidy works, visit the Child Care Subsidy Information page.
Refer a Friend and receive $1,000 credit
We love to welcome new families into our Only About Children community! So, in the spirit of friendship, we offer a great Refer-a-Friend option.
You'll find more details about this offer, and a referral form, at our Refer a Friend Program page.