Child Subsidy Information (CCS)
As a recognised childcare provider, we are registered for the Government Childcare Subsidy (CCS). The CCS was launched in 2018 and designed to help make early learning and childcare more accessible for a large number of Australian families.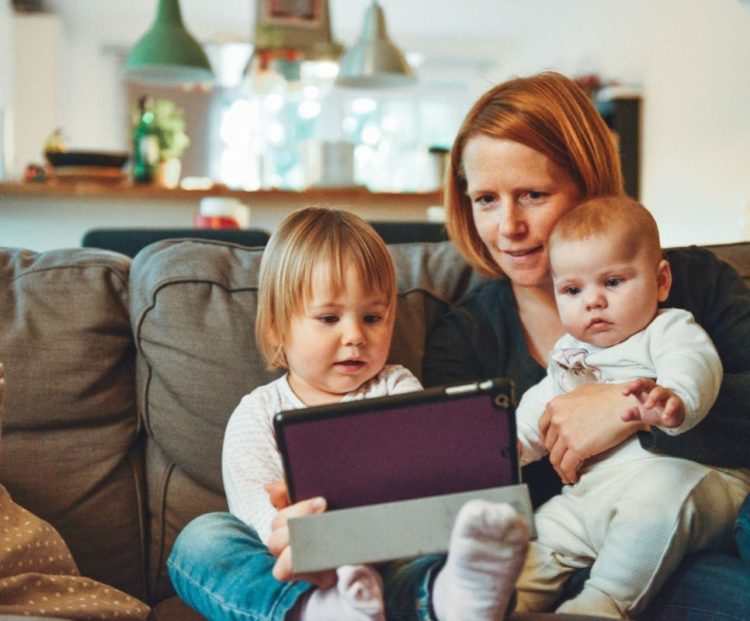 Childcare Subsidy (CCS) Overview
As a recognised childcare provider, we are registered for the Government Childcare Subsidy (CCS).
Only About Children is here to support you as you begin to discover your family's CCS entitlements and the varied enrolment options available. We can help guide you to make the most of your CCS, so your child or children can benefit from the exciting opportunities that the right early learning or preschool/kindergarten environment can offer.
How does the Child Care Subsidy work?
The Child Care Subsidy will be paid directly to providers to be passed on to families as a fee reduction. Families will make a co-contribution to their child care fees and pay to the provider the difference between the fee charged and the subsidised amount.
Calculating the Childcare Subsidy
Child Subsidy Calculator
You can use the Centrelink Payment & Service finder to calculate your estimated entitlement
Your combined family income

The activity level of your family

Recognised activities that enable a family to claim
(eg paid work, volunteering, studying, self-employed work, actively job seeking)

The type of childcare your child or children are enrolled in

For Only About Children, this is Long Day Care services
Checking entitlements through MyGov
To learn more about claiming the CCS, you can log into your MyGov account and complete an assessment task.
You'll need your registered CRN to do this.
Related reads
Discover & learn
Playground to Plate® - From Growing Veggies to Growing Independence
Learn how this great program teaches children how to grow, prepare and share fresh, seasonal food.
Discover & learn
Fine Motor Skills
Fine motor skills are an important area of development as they are the foundation for other skills that children develop as they move through childhood, such as self-help skills, drawing and writing.