It's important for us to stay in touch with our families. Here's all the information you need about communicating with your Campus.
Communicating with your campus
If you ever have a question, query or comment about your child's experience at Only About Children, never hesitate to talk to your child's Educators or Campus Director. We know the rooms get very busy sometimes, so you can always email or phone if it's too hectic to chat in person!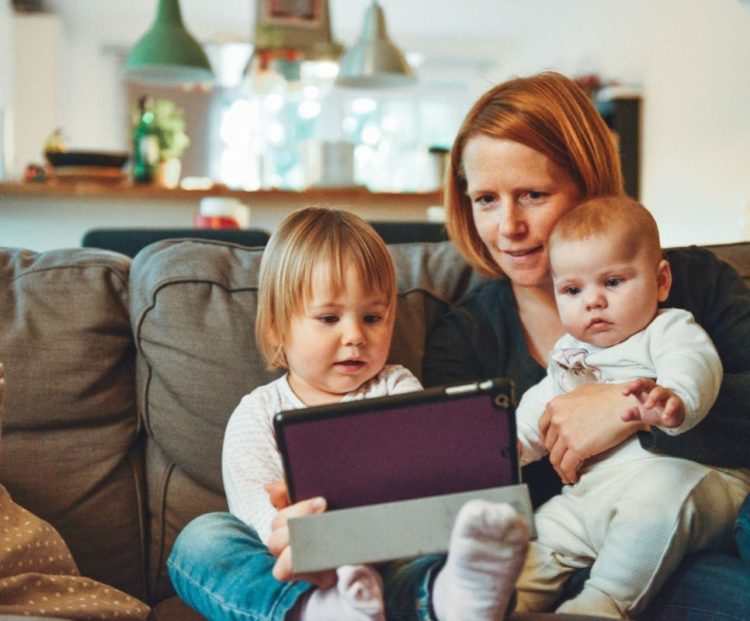 Keeping connected with families
We stay in touch with our families via the Storypark app! We provide regular updates, photos and videos from your Only About Children Educator while you are at work and on the go.
How we update:
Daily Grow curriculum diary and photos
Campus newsletters
Fortnightly Curriculum snapshots
Campus updates and news
OAC Voice
Throughout all our campuses, families are periodically sent a link to an online survey. This provides the opportunity to check in and allows families to provide feedback about their experience with Only About Children.
Feedback is something we take seriously – we share the amazing feedback that our families provide. It allows us to reflect on where we can improve.
Family Support Team
The family support team are here to provide assistance to our enrolled families. You can contact the family support team via phone 138 OAC or email [email protected]