The First Skills In Teaching Your Child To Read
Follow this superb blog article by Natasha Stabler, our Education Business Partner, on helping your child to read by learning within their own interests.
Written by Natasha Stabler, qualified Early Childhood Teacher with 20+ years experience, she is a mum of one and currently works as an Education Business Partner at Only About Children.
As an Early Childhood Teacher, early on in my own parenting journey I felt a deep sense of social expectation on my shoulders.  Not only for the way in which we have all parented through those family luncheon child melt downs but especially for the success of my preschool child's preparation for primary school and his ability to learn to read. I realised that the first and most important skill of teaching a child to read is bringing text to life in the world around them. Everyday things and tasks are full of text and language so what better way than to immerse my child into literature and language that real and tangible.
It was early on in my career that I observed play based learning as an extremely beneficial and successful approach to young children developing early literacy skills (those early reading skills). It was fun, attention grabbing and authentically easy for teachers and parents to be involved in children's learning. We all know and hear that reading books to your children is fundamentally one of the best ways to help teach your child to read, and this is very true but what if that's just not your child's jam?
How can you help your child to read by learning within their own interests?
I found a way, one that my son surprisingly loved and one that filled my mummy bucket full to the rim. It was easy, flexible and in fact anyone in the family could do it! Building my child's early literacy awareness into their everyday life and consequently into their future to help them to read could in fact be time efficient and believe me, you do not need a degree!
As a full-time working mum, I began seeking out opportunities in our day to day routines to invest in my own child's learning as much as I invested during my teaching. Ok I'll admit it, there was likely a bit of working mothers' guilt I was trying to counter there too!
Hands deep and messy preparation of chicken schnitzel one night, I remember thinking we'd need more breadcrumbs. With that deep but confident thought I'd forget to write that down, I yelled out to my then three year old for assistance.
I could see his sense of confidence from the start and more so the importance in this moment as he willingly committed to this task to help his mummy.
I verbally guided my son through writing the letter b on some paper, starting with the directional marking of a straight line, with a circle connected to the bottom. I found an item with the letters I needed on it which was the BBQ sauce bottle and made that first connection between spoken and written text.
Now they are 'hooked' its time to go deeper:
Many of our first shopping lists had only first letters of the words. He'd follow me around the house with his clipboard and paper as I checked what we'd need. He was invested in this task, T for toothpaste, M for milk etc I'd ask him "you've written the letter b, it makes the sound bbbb" do you remember what we needed to buy?
I knew that it was important that we explore the phonemic and phonological makeup of letters and words from an early age.
As he became more confident with the sounds of the letters, we played with sounds and tried blending some together. Our shopping was fun, it was light hearted but most of all he loved being in charge and it was quality time together learning.
Remember to make it Fun! My child caught on really quickly and he looked forward to our shopping lists and was excited to learn just without the pressure of sitting down and learning to read or write. Teaching your child, the skills for pre reading and pre literacy can be done through playful experiences, during times of routine, throughout projects that interest them. Having a unique approach to early learning focusing on education, health & wellbeing will give your child the best start to life.
For more great reading:
Tackling Unhealthy Thinking Habits in Young Children – Perfectionism 
Helping Our Children Conquer Their Anxiety
Only About Children can help your child to grow, make friends and explore the world.
Only About Children can help your child to grow, make friends and explore the world.
Related Reads
A Journey of Dedication: Nada's 28 Years at Only About Children Berwick Campus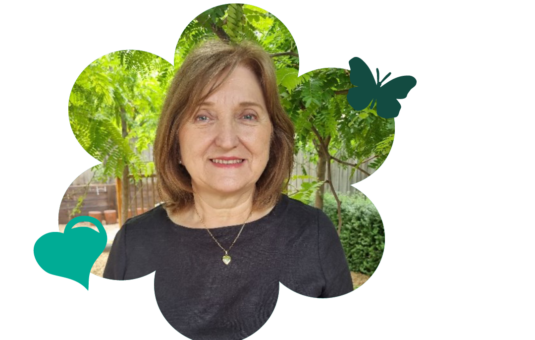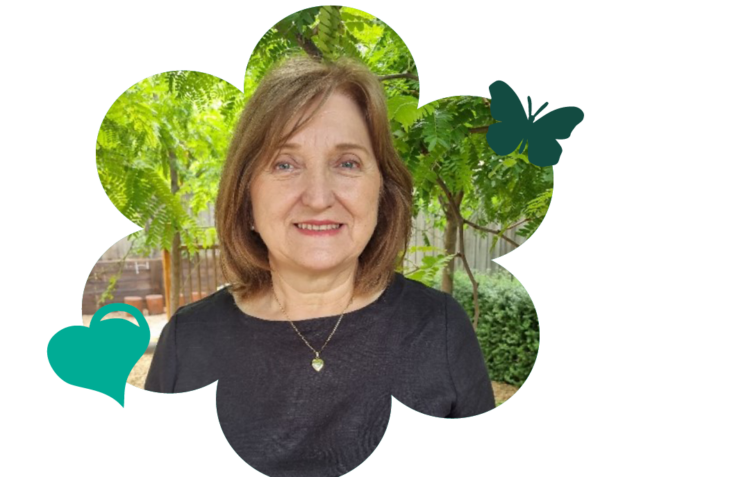 Careers
After 28 years at OAC Berwick, Nada's journey reflects her passion and dedication in early childhood education. As a Serbian refugee, her story highlights resilience and commitment, shaping the foundation of her enduring legacy.
Language First, Then Literacy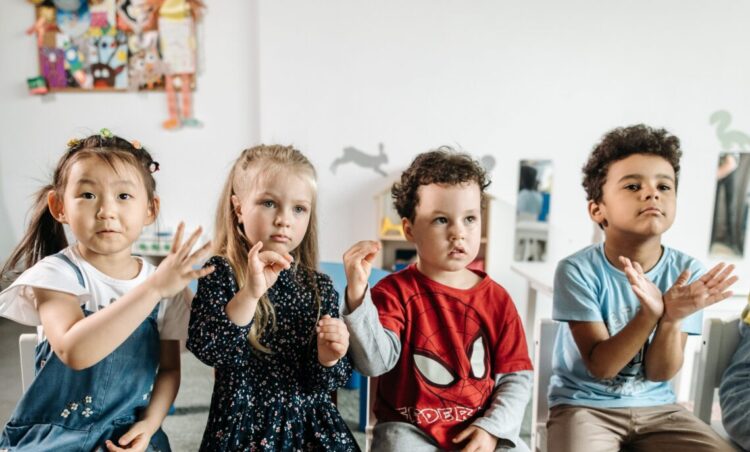 Discover & learn
When preparing children for school, it's common to focus on literacy skills like reading and writing. However, there are other crucial skills essential for success in the classroom. This article highlights the importance of developing language understanding, clear speech, and social communication skills before diving into literacy and the age-specific milestones for these vital skills.
Food For Thought: Anna Learmonth's Interview With CEO Magazine
Careers
We are honored to have CEO Magazine showcase our CEO and our mission in early childhood education and care. The article underscores the profound impact that OAC, under the leadership of Anna Learmonth, is making in the world of early childhood education and childcare.