Pumpkin & Pear Loaf
Here is the recipe for our Pumpkin & Pear Loaf, from our in-house Dietitians, Alex and Anna.
Ingredients
250g Wholemeal self-raising flour
2 tsp Cinnamon, ground
2 Eggs
1 tsp Vanilla extract
1 cup Pumpkin, peeled, cut into chunks
½ cup Pear, roughly mashed
¾ cup Milk
⅓ cup Extra virgin olive oil
¼ cup Rice malt syrup


Method
Preheat oven to 180 degrees Celsius. Line a baking tray with baking paper. Place chunks of pumpkin on tray and bake in oven for 45 to 60 minutes or until pumpkin is soft. Leave to cool and then blitz in food processor or blender (note: you will need to do this in batches).
Keep oven on and line a medium size loaf pan with baking paper.
Gently combine the flour and cinnamon in a mixing bowl.
In a separate bowl combine pumpkin puree, mashed pears, vanilla extract, milk, oil and rice malt syrup.
Add the dry ingredients to the pumpkin mixture and mix to just combine. (Note: add water if required).
Pour the batter into the tin and bake for 60 minutes or until a skewer comes out clean.
Leave to cool on a wire rack before cutting into slices.
Want more recipe inspiration? Try our Spinach & Cheese Gozleme. 
For information on our Dietitian-designed menu offerings at Only About Children see our
Nutrition
page.
Only About Children can help your child to grow, make friends and explore the world.
Only About Children can help your child to grow, make friends and explore the world.
Related Reads
Careers
Endless career opportunities
Venetia Gribble shares how Only About Children has supported her to grow her career and move interstate.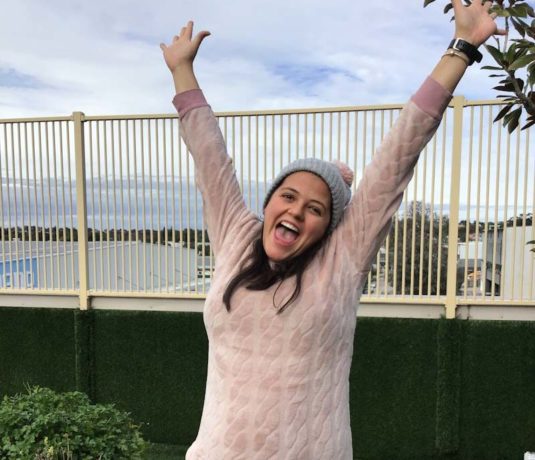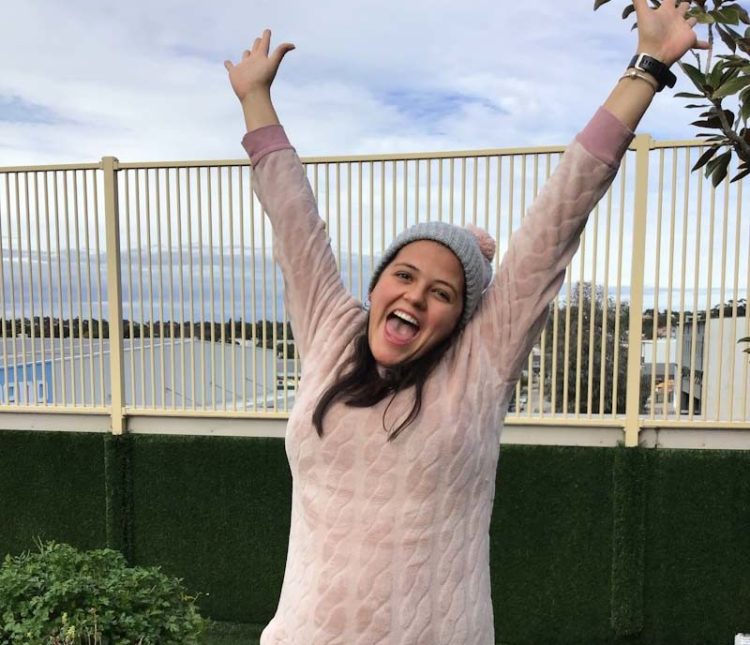 Careers
Early childhood - a career path worth exploring
Raisa is so glad she took the opportunity to explore a career in early childhood. From an Events Decorator to an Educator, Raisa shares her story.