What's unique about our Grow curriculum?
Our Grow curriculum is an innovative play-based curriculum that delivers intentional teaching in dynamic small group learning environments. Learn how our curriculum supports the development of growing minds.
What is Grow?
Our play-based Grow curriculum is unique and innovative. We deliver intentional teaching in dynamic small group learning environments. This is where we differ from other early learning programs. Our small group environments allow us to monitor your child's successes, skills and challenges on an ongoing basis.
Our Grow curriculum is designed by our dedicated in-house Health, Music, Curriculum, Language and Sports Physiology teams. We have developed this in conjunction with the Early Years Learning Framework. Together, we deliver innovative early learning programs that are all-inclusive in our fee. Children learn daily through our Music, Active, Nutrition, Language and Book of the Month programs.
Our programs:
Igniting a passion for music
We believe that music is a key part of life. Through our Music program we help your child to understand and appreciate tempo, timbre and pitch. We also encourage children to participate in music through movement. Our children explore music daily, whether it's through song, music or dance.
Active play
Our Active program is designed by a qualified Sports Science Physiologist, in consultation with our in-house Oac Health team. It helps children learn important gross motor skills, which are fundamental to many areas of learning. Through Oac Active children improve their strength, endurance, flexibility, balance and co-ordination in a fun and inclusive environment.
Helping little minds and bodies grow
We passionately believe that good nutrition plays a vital role in a child's physical and mental development in early childhood. As a result, every child in our care enjoys nutritious Dietitian designed meals prepared daily by our cook. Further to this, we encourage children to learn about nutrition through our Fruit of the Month and Vegetable of the Month.
Loving language
A child's brain is primed for language during the first few years of their life. So we have developed a Spanish Language program for our Toddlers and Preschool / Kinder children. The benefits of this program go well beyond language! For example, it is normal to see literacy, verbal and mathematical skills enhanced, creativity increased and problem-solving skills improved.
Sharing stories
We introduce your child to the wonderful world of language and literature through our 'Book of the Month' program. Each month we choose a new book title and explore the text, illustrations and ideas. We link the themes of this book to other areas of our integrated curriculum.
At Only About Children we are about more than childcare!
We are a place for your child to learn and grow, with more programs and more inclusions each day. Our early learning Grow program is specially designed to give your child the best start to life. Because of this, we have developed a holistic approach that covers music, active play, nutrition, language and storytelling.
For more information about our influences and approach, see the article: A Respectful Curriculum or read an article from Mamamia editor and Only About Children mum: "We need to be honest about what childcare is" .
Plus, here is some further reading from our Discover & Learn category.
Only About Children can help your child to grow, make friends and explore the world.
Only About Children can help your child to grow, make friends and explore the world.
Related Reads
A Journey of Dedication: Nada's 28 Years at Only About Children Berwick Campus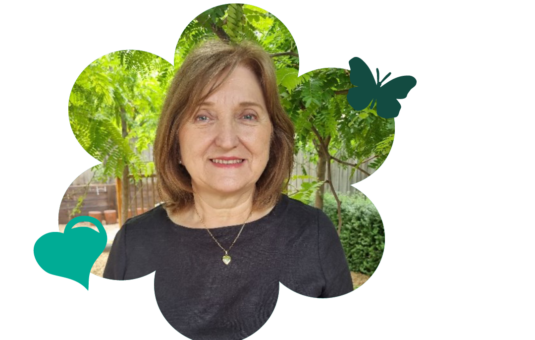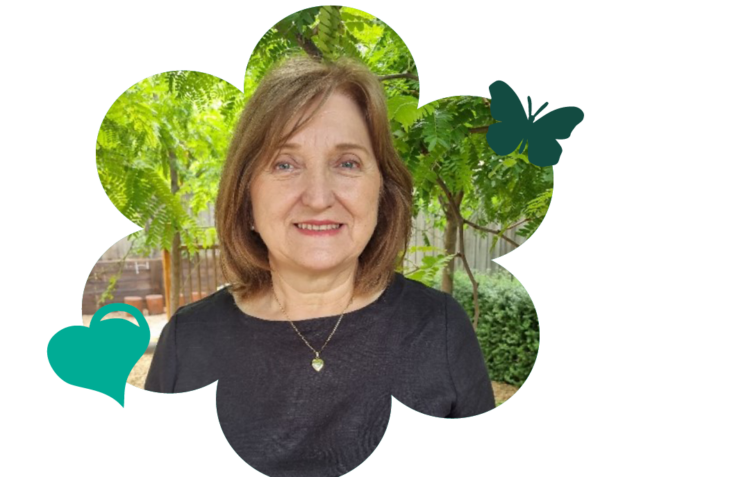 Careers
After 28 years at OAC Berwick, Nada's journey reflects her passion and dedication in early childhood education. As a Serbian refugee, her story highlights resilience and commitment, shaping the foundation of her enduring legacy.
Language First, Then Literacy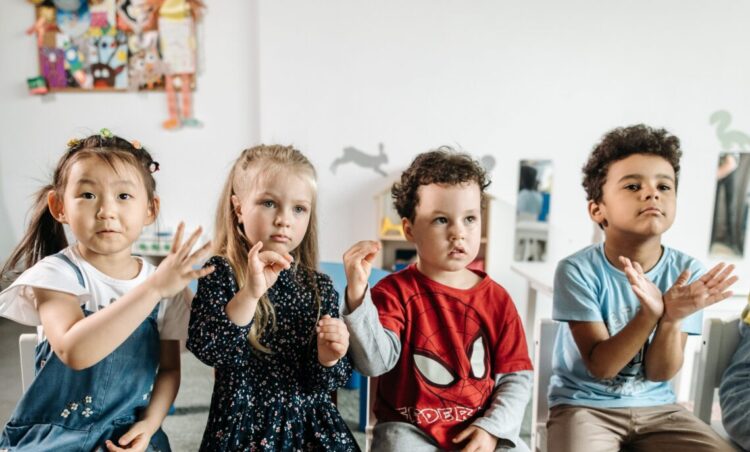 Discover & learn
When preparing children for school, it's common to focus on literacy skills like reading and writing. However, there are other crucial skills essential for success in the classroom. This article highlights the importance of developing language understanding, clear speech, and social communication skills before diving into literacy and the age-specific milestones for these vital skills.
Food For Thought: Anna Learmonth's Interview With CEO Magazine
Careers
We are honored to have CEO Magazine showcase our CEO and our mission in early childhood education and care. The article underscores the profound impact that OAC, under the leadership of Anna Learmonth, is making in the world of early childhood education and childcare.