MasterChef Tommy Pham's Smoothie Bowls
Follow MasterChef Tommy Pham as he makes his favourite Smoothie Bowl recipe with our preschoolers at OAC Cammeray!
Tommy's Smoothie Bowl Workshop
We invited our Only About Children Food Ambassador & two-time MasterChef contestant, Tommy Pham to our Cammeray campus to make smoothie bowls with some of our preschool children. Watch the video below to find out how it went!
Ingredients
For the smoothie
1 avocado diced and frozen (if possible)
2 cups spinach
4 cups frozen blueberries
2 bananas chopped and frozen (if possible)
2 tbsp flaxseed meal
1.5 cup plain Greek yoghurt
Fresh for garnish
Mango sliced
Banana sliced
Berries (e.g. strawberries, blueberries, blackberries, raspberries)
Nectarines sliced
Granola/cereal (nut free, no/low sugar. We use Be Natural Wholegrain Flakes)
Raspberries
Coconut flakes
Method
Place smoothie ingredients into a blender and blend until smooth, you may need to stop the blender and shake or push the ingredients around to blend it smooth. Tip: Put the blueberries into the blender first!
To assemble:
Pour some of the smoothie mixture into a bowl then add fruit and garnishes on top of the bowl.
Enjoy immediately while it's still cold.
For information on our Only About Children Food Ambassador, MasterChef Tommy Pham, click here.
Learn more great recipes from MasterChef Tommy Pham:
Tommy's Banana Cheesecake Popsicles
Tommy's Savoury Scroll Lollipops
Only About Children can help your child to grow, make friends and explore the world.
Only About Children can help your child to grow, make friends and explore the world.
Related Reads
A Journey of Dedication: Nada's 28 Years at Only About Children Berwick Campus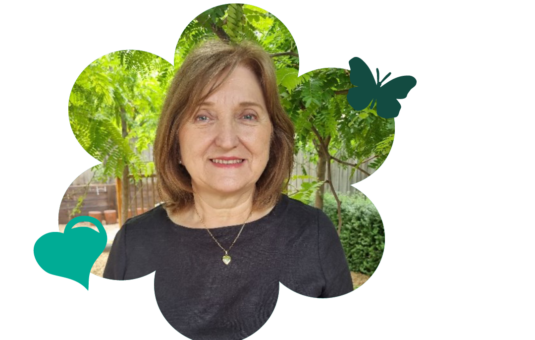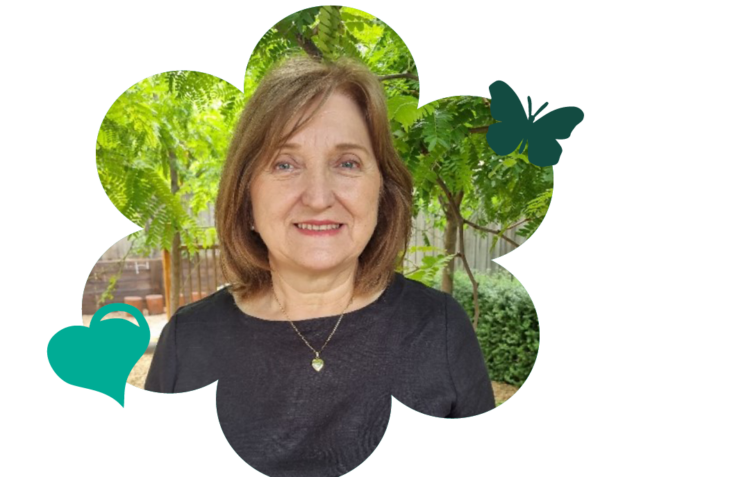 Careers
After 28 years at OAC Berwick, Nada's journey reflects her passion and dedication in early childhood education. As a Serbian refugee, her story highlights resilience and commitment, shaping the foundation of her enduring legacy.
Language First, Then Literacy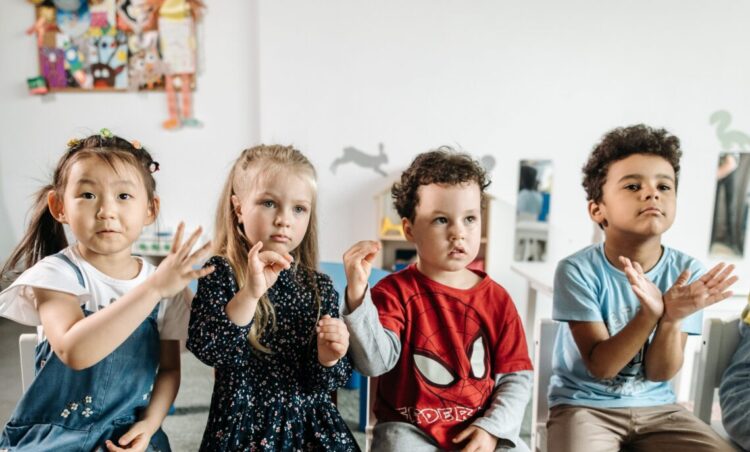 Discover & learn
When preparing children for school, it's common to focus on literacy skills like reading and writing. However, there are other crucial skills essential for success in the classroom. This article highlights the importance of developing language understanding, clear speech, and social communication skills before diving into literacy and the age-specific milestones for these vital skills.
Food For Thought: Anna Learmonth's Interview With CEO Magazine
Careers
We are honored to have CEO Magazine showcase our CEO and our mission in early childhood education and care. The article underscores the profound impact that OAC, under the leadership of Anna Learmonth, is making in the world of early childhood education and childcare.