MasterChef Tommy & Miles Taste Test the OAC Summer Menu
Our Food Ambassador, MasterChef Tommy Pham & son Miles taste test the Only About Children seasonal Summer Menu.
We invited our Only About Children Food Ambassador & 2 time MasterChef contestant, Tommy Pham and his 2 year old son Miles over to our Rose Bay campus to taste test our seasonal Summer Menu. Cook Maria prepared 4 recipe items for Tommy & Miles to try.  Watch the video below to find out how the taste test went!
At Only About Children, we believe good nutrition is vital in a child's physical and mental development.  Our approach to nutrition combines education and yummy nutritious meals to guide children towards healthy food habits, both now and in the future.
The in-house Dietitians at Only About Children design a rotating seasonal menu tailored to the developmental age of each child.  Campuses have their own in-house cook to freshly prepare all meals daily, from breakfast through to pre-dinner snack.
Tommy & Miles tried the following items from our Summer Menu:
Orange and poppy seed loaf
Asian beef and veggie stir fry with noodles
For information on our Only About Children Food Ambassador, MasterChef Tommy Pham, click here.
Only About Children can help your child to grow, make friends and explore the world.
Only About Children can help your child to grow, make friends and explore the world.
Related Reads
A Journey of Dedication: Nada's 28 Years at Only About Children Berwick Campus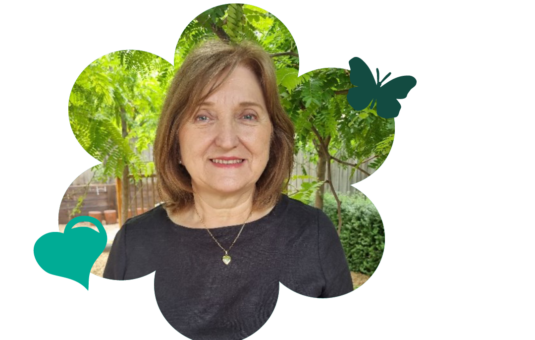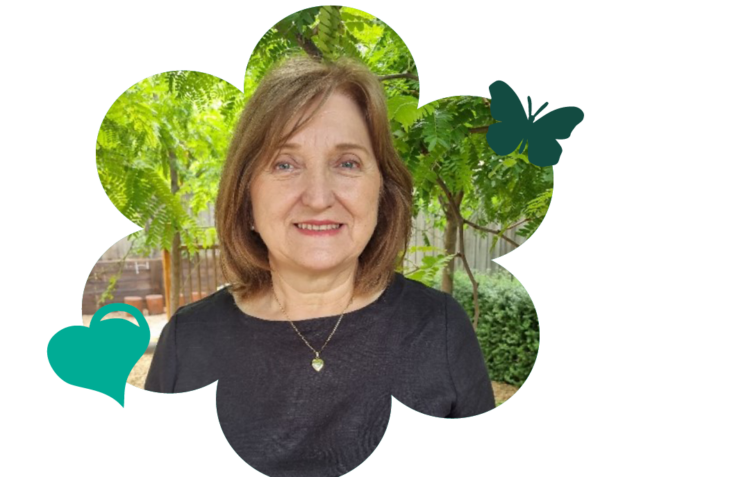 Careers
After 28 years at OAC Berwick, Nada's journey reflects her passion and dedication in early childhood education. As a Serbian refugee, her story highlights resilience and commitment, shaping the foundation of her enduring legacy.
Language First, Then Literacy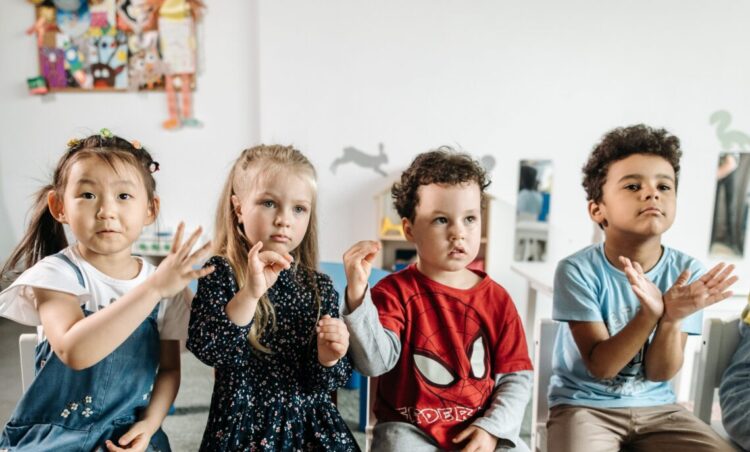 Discover & learn
When preparing children for school, it's common to focus on literacy skills like reading and writing. However, there are other crucial skills essential for success in the classroom. This article highlights the importance of developing language understanding, clear speech, and social communication skills before diving into literacy and the age-specific milestones for these vital skills.
Food For Thought: Anna Learmonth's Interview With CEO Magazine
Careers
We are honored to have CEO Magazine showcase our CEO and our mission in early childhood education and care. The article underscores the profound impact that OAC, under the leadership of Anna Learmonth, is making in the world of early childhood education and childcare.