Blackbean Brownies
Here is the recipe for a sweeter treat - our Blackbean Brownies, from our in-house Dietitians, Alex and Anna.
Blackbean Brownie Recipe
Makes: 6


Ingredients
1 can (400g) Back beans, drained, rinsed
1/2 cup Rolled oats
1/2 cup Wholemeal flour
1 tsp Baking powder
1/4 cup Rice malt syrup
1/4 cup Coconut oil
2 Eggs
1 tsp Vanilla extract
1/4 cup Cacao powder
1/4 cup Dark chocolate chips
Method
Preheat oven to 180°C fan forced and line a 20cm baking tin with baking paper.
Place black beans in a food processor or blender and blend until smooth. Add remaining ingredients (except chocolate chips) and blend until smooth.
Stir the chocolate chips through the mixture with a spatula.
Spoon mixture into a lined tin.
Bake in oven for 15-20 minutes, or until just cooked through and knife comes out clean.
Allow to cool for 10 minutes before serving.
Download a pdf of this recipe below
Try our Chocolate Crackle recipe.
Only About Children can help your child to grow, make friends and explore the world.
Only About Children can help your child to grow, make friends and explore the world.
Related Reads
Our Shining Stars
Careers
We are extremely excited to announce that two of our Trainees have been announced as finalists for the Australian Training Awards - Trainee Of The Year Award. This award shines a light on individuals who have demonstrated exceptional capabilities as trainee educators, and enthusiasm and dedication towards the practical and theoretical components of their Traineeship.  A huge congratulations to Harvey Billingham, Certificate III Trainee at our Seaforth campus, and Georgia Sparks, Diploma Trainee.
MasterChef Tommy Pham's Savoury Scroll Lollipops
Health & Nutrition
MasterChef Tommy Pham shares a yummy & fun recipe to make with the little ones - Savoury Scroll Lollipops!
Discipline in 2022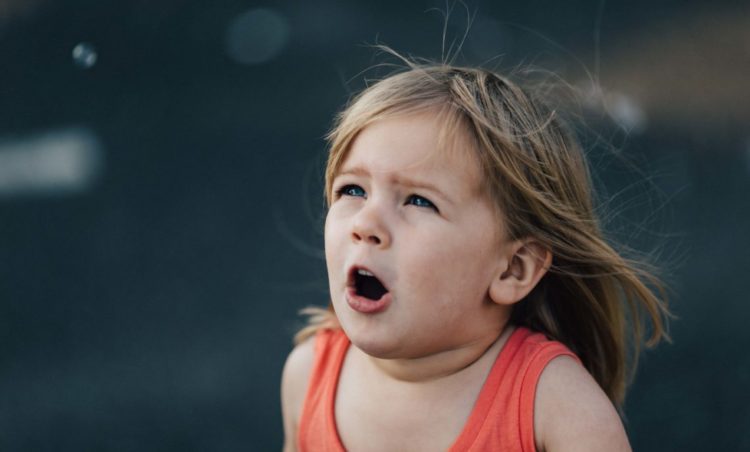 Wellbeing
Dr Kaylene Henderson, Child Psychiatrist and Only About Children Parenting Expert helps explain the myths behind discipline in 2022.