Our Autumn Menu
As the weather cools and the season brings us fresh produce, we need to keep little minds and bodies nourished with delicious meals from our New Autumn menu. Developed in conjunction with our in-house dietitians, these well balanced recipes are sure to please the little ones in your family. Why not try them at home!
Spinach & Cheese Gozleme
Quick, easy, nutritious and perfect for little fingers at any time of the day.
Recipe Here
Chicken & Broccoli Nut-Free Pesto Pasta Shells
These pasta shells catch all the flavour making each little bite delicious and easy to enjoy.
Recipe Here
Pumpkin & Pear Loaf
Move over banana bread! The golden pumpkin and the sweet flavourful pear make this loaf the treat that is both delicious and nutritious.
Recipe Here
For information on our Dietitian-designed menu offerings at Only About Children see our Nutrition page. Plus, learn some winter menu ideas here.
Only About Children can help your child to grow, make friends and explore the world.
Only About Children can help your child to grow, make friends and explore the world.
Related Reads
Our Shining Stars
Careers
We are extremely excited to announce that two of our Trainees have been announced as finalists for the Australian Training Awards - Trainee Of The Year Award. This award shines a light on individuals who have demonstrated exceptional capabilities as trainee educators, and enthusiasm and dedication towards the practical and theoretical components of their Traineeship.  A huge congratulations to Harvey Billingham, Certificate III Trainee at our Seaforth campus, and Georgia Sparks, Diploma Trainee.
MasterChef Tommy Pham's Savoury Scroll Lollipops
Health & Nutrition
MasterChef Tommy Pham shares a yummy & fun recipe to make with the little ones - Savoury Scroll Lollipops!
Discipline in 2022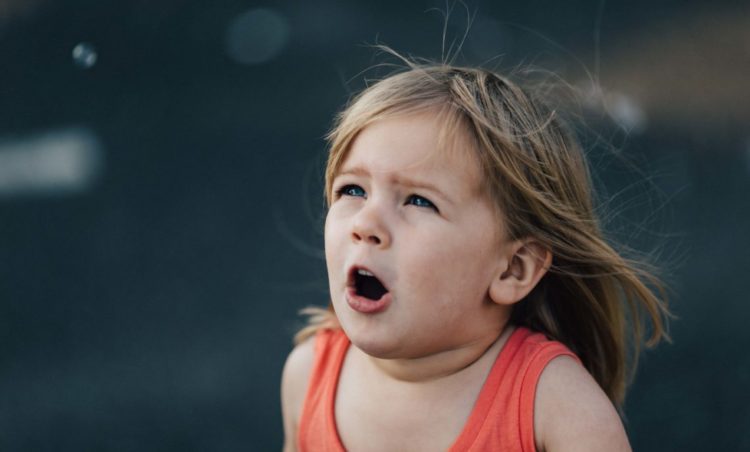 Wellbeing
Dr Kaylene Henderson, Child Psychiatrist and Only About Children Parenting Expert helps explain the myths behind discipline in 2022.