Chicken & Broccoli Nut-Free Pesto Pasta Shells
Here is the recipe for our healthy Chicken & Broccoli Nut-Free Pesto Pasta Shells, from our in-house Dietitians, Alex and Anna.
Ingredients
1 head Broccoli, cut into florets Extra virgin olive oil
1 tbsp
Brown onion, finely diced
1 tsp Garlic, minced
650g Chicken thigh or breast, diced Pasta shells*
1 punnet Cherry tomatoes, quartered
Pesto sauce
Sunflower seeds, toasted (optional)
1  Lemon, juiced
2 tsp Garlic, minced
1 Fresh basil bunch
2 cups Baby spinach leaves
½ cup Extra virgin olive oil
1⁄3 cup Water
2 tbsp Parmesan cheese, grated*


Method
Place broccoli in a food processor and blend until it resembles grains of rice.
Heat a drizzle of olive oil in fry pan over medium heat, add onion, garlic and broccoli crumbs and cook for a few minutes. Add chicken pieces and cook until chicken is cooked through.
Bring a large pot of water to a boil and cook pasta according to packet instructions.
Meanwhile, to make the pesto sauce, place sunflower seeds (if using), lemon, garlic, basil, spinach, water and parmesan cheese in a food processor. Slowly stream in olive oil while the machine is running. Process until smooth. Note: option to add more water or olive oil to achieve desired consistency.
Add pesto sauce and chicken mixture to cooked pasta. Serve with additional Parmesan cheese. Add chopped cherry tomatoes throughout, or serve alongside.
Click here for more Autumn menu inspiration or try our Ham & Veggie Slice recipe. 
For information on our Dietitian-designed menu offerings at Only About Children see our
Nutrition
page.
Only About Children can help your child to grow, make friends and explore the world.
Only About Children can help your child to grow, make friends and explore the world.
Related Reads
Our Shining Stars
Careers
We are extremely excited to announce that two of our Trainees have been announced as finalists for the Australian Training Awards - Trainee Of The Year Award. This award shines a light on individuals who have demonstrated exceptional capabilities as trainee educators, and enthusiasm and dedication towards the practical and theoretical components of their Traineeship.  A huge congratulations to Harvey Billingham, Certificate III Trainee at our Seaforth campus, and Georgia Sparks, Diploma Trainee.
MasterChef Tommy Pham's Savoury Scroll Lollipops
Health & Nutrition
MasterChef Tommy Pham shares a yummy & fun recipe to make with the little ones - Savoury Scroll Lollipops!
Discipline in 2022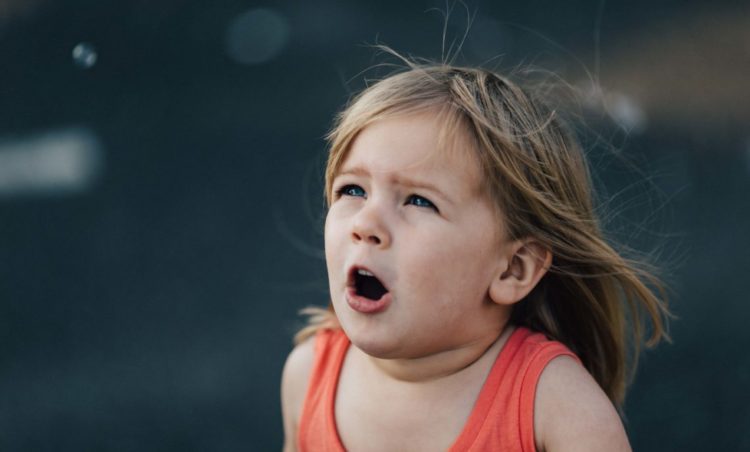 Wellbeing
Dr Kaylene Henderson, Child Psychiatrist and Only About Children Parenting Expert helps explain the myths behind discipline in 2022.