MasterChef Tommy Pham's Chicken Noodle Soup From Scratch
Follow MasterChef Tommy Pham as he shows you how to make a wholesome chicken noodle soup brimming with flavours of slow-simmered chicken, fragrant herbs and noodles. A satisfying and nutritious family meal that will be loved by all! Watch, cook and enjoy!
Tommy's Chicken Noodle Soup From Scratch
Ingredients
2kgs chicken necks/bones.
3L water.
2 large onions quartered.
2 carrots halved.
1/2 bunch spring onions.
2cm ginger halved.
500g chicken thigh fillets (skin on).
2 tbsp salt reduced soy sauce.
1 gai lan or bok choy cut into 4cm pieces.
To garnish (optional)
1 pack of fried shallots.
4 sprigs coriander chopped.
3 sprigs spring onion chopped.
Dried wholewheat noodles (get a variety plus some macaroni elbows too), cooked as per packet instructions.
Method
Place chicken necks/bones, water, onions, carrots, spring onion, ginger, chicken thighs and soy sauce into a large pot.
Bring the pot to a boil and turn the heat down to medium and simmer for 15mins.
Remove the chicken thighs and place on a plate to rest, covered.
Simmer for at least another 45mins skimming every 15 mins (the longer you simmer the better flavour you will get).
Remove the carrots and set aside.
Strain the broth into another pot.
Bring the broth to a medium simmer and add your bok choy or gai lan.
Cook until just al-dente (approx. 5 minutes).
Cut the chicken into thin slices.
To assemble
Into a bowl, place a handful of noodles, some slices of chicken, carrot, and some greens.
Pour a generous serving of broth into the bowl and garnish with coriander, spring onion and fried shallots.
Parents can enjoy this meal as well and can add extra salt and soy (to taste) plus chili to complete the meal.
For information on our Only About Children Food Ambassador, MasterChef Tommy Pham, click here.
Learn more great recipes from MasterChef Tommy Pham:
Tommy's Savoury Scroll Lollipops
Only About Children can help your child to grow, make friends and explore the world.
Only About Children can help your child to grow, make friends and explore the world.
Related Reads
A Journey of Dedication: Nada's 28 Years at Only About Children Berwick Campus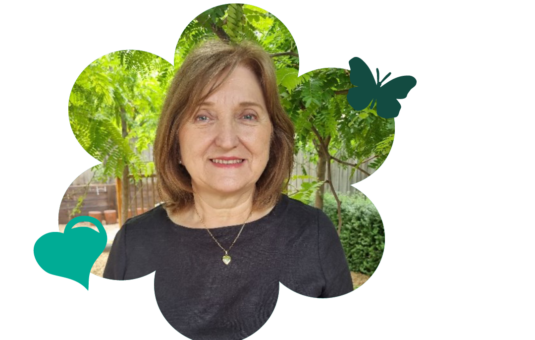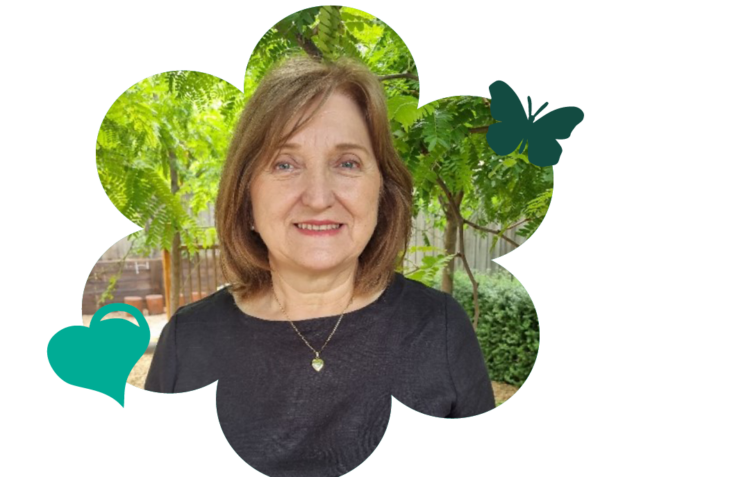 Careers
After 28 years at OAC Berwick, Nada's journey reflects her passion and dedication in early childhood education. As a Serbian refugee, her story highlights resilience and commitment, shaping the foundation of her enduring legacy.
Language First, Then Literacy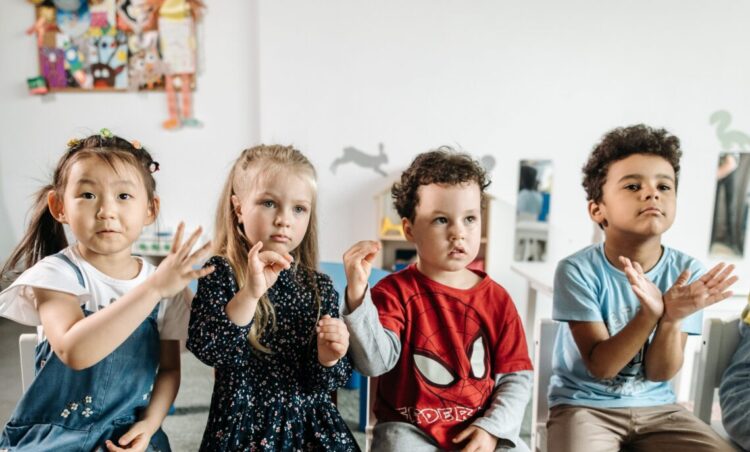 Discover & learn
When preparing children for school, it's common to focus on literacy skills like reading and writing. However, there are other crucial skills essential for success in the classroom. This article highlights the importance of developing language understanding, clear speech, and social communication skills before diving into literacy and the age-specific milestones for these vital skills.
Food For Thought: Anna Learmonth's Interview With CEO Magazine
Careers
We are honored to have CEO Magazine showcase our CEO and our mission in early childhood education and care. The article underscores the profound impact that OAC, under the leadership of Anna Learmonth, is making in the world of early childhood education and childcare.