How To Become An Early Childhood Educator
Learn what qualifications are needed to kickstart your career in Early Childhood Education!
The early childhood education and care industry is showing substantial signs of growth as a result of more and more parents opting to return to work after having children. This increase in demand coupled with the reward you receive from watching children grow and develop makes it a very attractive career path to follow.
What education is needed to become an early childhood educator?
To begin working as an early childhood educator, you need a Certificate III in Early Childhood care and/or Children's services.
The Certificate III course will provide you the necessary skills, information, and training – such as child interaction, child care, child safety, first aid, child development, legal frameworks, etc.
If you wish to take on the role of Campus Manager or Coordinator, you will need to also obtain a Diploma in Early Childhood Education and Care. You must have a Certificate III before you can study the Diploma.
Courses can be taken through a VET provider, TAFE, or through an on-the-job traineeship.
Learn and earn through an Only About Children Traineeship
At Only About Children we offer a unique traineeship program for those starting out. Through our program you will not only gain skills and experience during practical, on-the-job paid training but you'll be supported through your Certificate III qualification.
You can consider a traineeship as a stepping stone to a fulfilling career while also earning an income.
Find out more about our Traineeship Program & register your interest here.
Plus, read more on Why Work In Early Childhood Education.
Only About Children can help your child to grow, make friends and explore the world.
Only About Children can help your child to grow, make friends and explore the world.
Related Reads
Our Shining Stars
Careers
We are extremely excited to announce that two of our Trainees have been announced as finalists for the Australian Training Awards - Trainee Of The Year Award. This award shines a light on individuals who have demonstrated exceptional capabilities as trainee educators, and enthusiasm and dedication towards the practical and theoretical components of their Traineeship.  A huge congratulations to Harvey Billingham, Certificate III Trainee at our Seaforth campus, and Georgia Sparks, Diploma Trainee.
MasterChef Tommy Pham's Savoury Scroll Lollipops
Health & Nutrition
MasterChef Tommy Pham shares a yummy & fun recipe to make with the little ones - Savoury Scroll Lollipops!
Discipline in 2022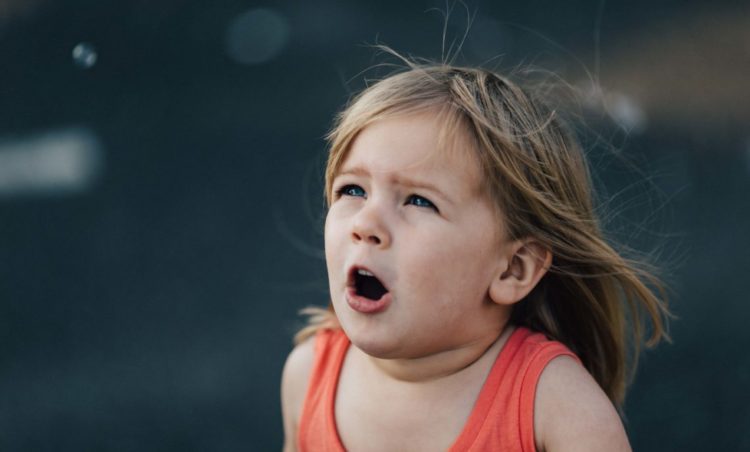 Wellbeing
Dr Kaylene Henderson, Child Psychiatrist and Only About Children Parenting Expert helps explain the myths behind discipline in 2022.