Career Options In Early Childhood Education
Are you looking to learn more about your career options in the Early Childhood Education sector?
Early Childhood Educators are skilled professionals who play a vital role in the education and care of children, with some of the most important development of a child's brain taking place in the first five years of life.
Early Childhood Education Careers
There's a wide range of roles within the early learning sector and many opportunities to develop and progress. It's a dynamic and life changing career.
Roles in Early Childhood Education include:
Early Childhood Educators – working directly with children in a range of settings to help meet their social, emotional, physical and educational needs.  Educators create inspiring, interesting and age-appropriate learning environments and opportunities for every child to reach their potential. They inspire curiosity for children to create and explore their environment. Educators either hold or are studying for a Certificate III or Diploma in Early Childhood Education and Care.
Educational Leaders – along with working directly with children, Educational Leaders lead the development and implementation of an effective educational program in the service, mentoring and supporting their fellow Educators.
Early Childhood Teachers – Early Childhood Teachers (ECTs) hold an Early Childhood Degree and work within a centre to inspire the programs and curriculums at the highest standards.
Centre Directors and Managers – Directors and Managers develop appropriate educational programs, supervise staff members, and manage the administrative and financial aspects of a service.
A rewarding career, for life
Early Childhood is such a diverse sector and there are so many career opportunities in Early Childhood education. You could start as an Early Childhood Educator in a childcare service, gain qualifications and experience and become an ECT or Centre Director or even move into a consultant or specialist role.
There's also the opportunity to lead and manage your own business as the self-employed owner of an early childhood service.
There are so many places to go and options to explore in Early Childhood!
Check out the many job opportunities available across our Only About Children campuses in NSW, VIC and QLD. We would love to support you in your career journey or help you to get started through our unique traineeship program. Find out more here.
Plus, read more on How To Become An Early Childhood Educator.
Only About Children can help your child to grow, make friends and explore the world.
Only About Children can help your child to grow, make friends and explore the world.
Related Reads
A Journey of Dedication: Nada's 28 Years at Only About Children Berwick Campus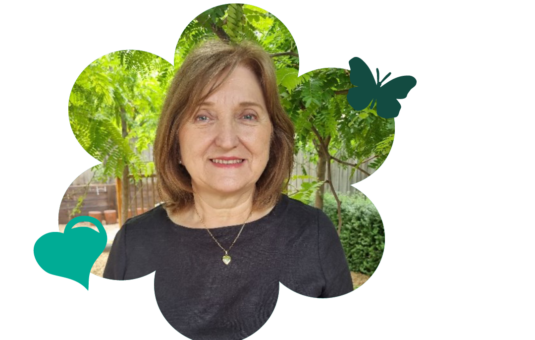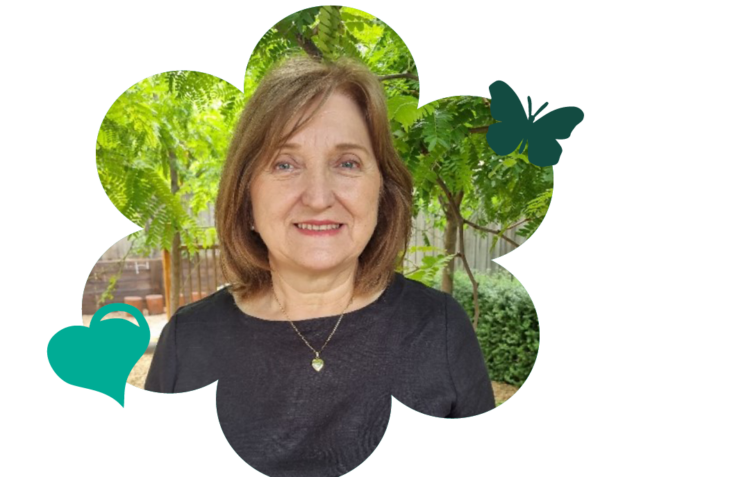 Careers
After 28 years at OAC Berwick, Nada's journey reflects her passion and dedication in early childhood education. As a Serbian refugee, her story highlights resilience and commitment, shaping the foundation of her enduring legacy.
Language First, Then Literacy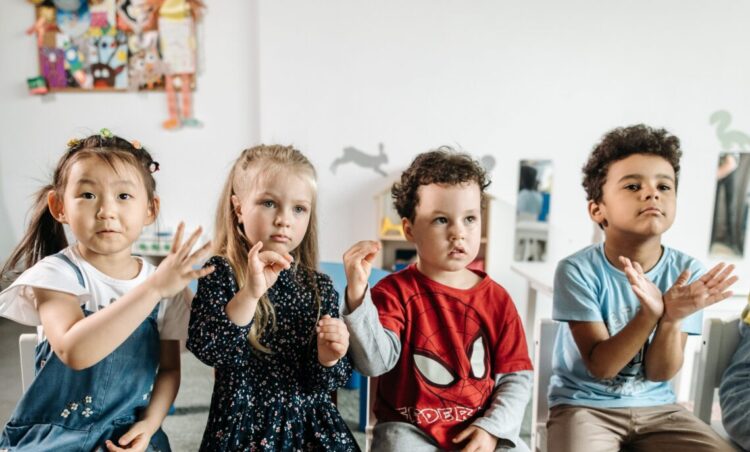 Discover & learn
When preparing children for school, it's common to focus on literacy skills like reading and writing. However, there are other crucial skills essential for success in the classroom. This article highlights the importance of developing language understanding, clear speech, and social communication skills before diving into literacy and the age-specific milestones for these vital skills.
Food For Thought: Anna Learmonth's Interview With CEO Magazine
Careers
We are honored to have CEO Magazine showcase our CEO and our mission in early childhood education and care. The article underscores the profound impact that OAC, under the leadership of Anna Learmonth, is making in the world of early childhood education and childcare.