Benefits Of Working In Early Childhood Education
Whether you're a school leaver, looking for a career change or returning to the workforce a career in early childhood education may be the perfect career path for you. Let's explore the benefits that this growing sector has to offer!
Working in early childhood education and care is a rewarding and impactful career choice that can bring a sense of fulfillment and satisfaction. Here are some compelling reasons to consider a career in this field:
Positive Impact on Children's Lives: Early childhood educators play a crucial role in shaping the lives of young children. They have the opportunity to influence a child's development, build their self-esteem, and provide a strong foundation for future learning and success.
Nurturing and Supporting Growth: Watching children learn, grow, and develop is one of the most gratifying aspects of working in this field. You can witness their milestones and be a part of their journey as they explore the world around them.
Building Strong Relationships: Early childhood educators often form close bonds with the children in their care. These relationships can be incredibly meaningful, and the trust and affection children show can be heartwarming.
Fostering a Love for Learning: Early childhood educators have the opportunity to instill a love for learning in young children. By creating engaging and stimulating learning environments, you can help children develop a lifelong passion for education.
Contributing to Society: By nurturing and educating the next generation, you play a vital role in the overall wellbeing of your community and society. Early childhood education has a positive impact on social and economic development.
Variety in Daily Tasks: Each day in early childhood education can be different, with a mix of activities, challenges, and opportunities for creativity. This variety keeps the work engaging and interesting.
Career Opportunities: The field of early childhood education offers diverse career paths. You can work as a teacher, administrator, special needs educator, consultant, or in various other roles, allowing for career growth and development.
Job Security: There is a consistent demand for qualified early childhood educators and caregivers. As more parents work outside the home, the need for quality childcare and early education continues to grow.
Advocacy and Social Change: Those working in this field often have the opportunity to advocate for children's rights and the importance of early childhood education in society, contributing to positive social change.
Personal Fulfillment: Knowing that you are making a positive impact on the lives of young children and their families can be personally fulfilling and satisfying.
Lifelong Learning: The field of early childhood education is ever evolving. You have opportunities for continuous learning and professional development to stay up to date with the latest research and best practices.
Teamwork and Collaboration: Early childhood education often involves working closely with a team of professionals, including teachers, assistants, therapists, and parents. This collaborative environment can be enriching and supportive.
While there are many rewarding aspects of working in early childhood education and care, it's important to acknowledge that the job can also be challenging at times, with responsibilities that include managing behaviours, meeting regulatory requirements, and addressing various needs of children and families. However, the positive impact and personal satisfaction that come from helping young children grow and thrive make this field a popular choice for those who are passionate about early childhood development and education.
At Only About Children, we believe our people are worth more and genuinely value everything they do to provide the best outcomes for children and families in our care. Whether that be more pay & benefits, more wellbeing, more recognition and more development – we empower you to thrive professionally & personally. You can learn more about our employee benefits here: Childcare Employee Benefits | Only About Children (oac.edu.au)
Not sure what types of roles are offered in Early Childhood Education? Find out here: Roles in Early Childhood Education & Care | Only About Children (oac.edu.au)
To learn about the different career paths some of our educators have taken, check out these insightful posts:
From Trainee to Early Careers Manager, Meet Rosanne! – Only About Children (oac.edu.au)
Early Childhood – A Career Path Worth Exploring – Only About Children (oac.edu.au)
Embracing Internal Opportunities At Only About Children – Only About Children (oac.edu.au)
Only About Children can help your child to grow, make friends and explore the world.
Only About Children can help your child to grow, make friends and explore the world.
Related Reads
A Journey of Dedication: Nada's 28 Years at Only About Children Berwick Campus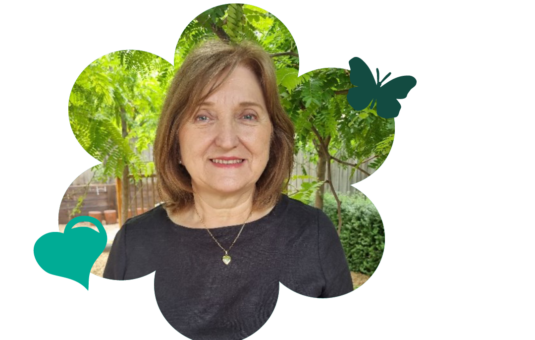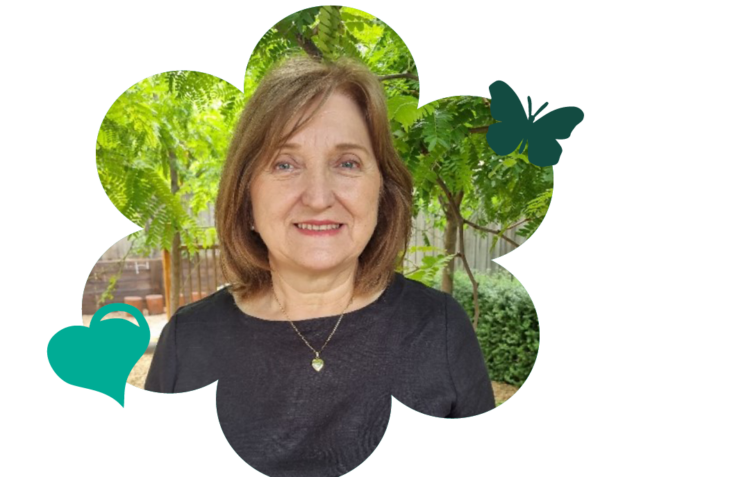 Careers
After 28 years at OAC Berwick, Nada's journey reflects her passion and dedication in early childhood education. As a Serbian refugee, her story highlights resilience and commitment, shaping the foundation of her enduring legacy.
Language First, Then Literacy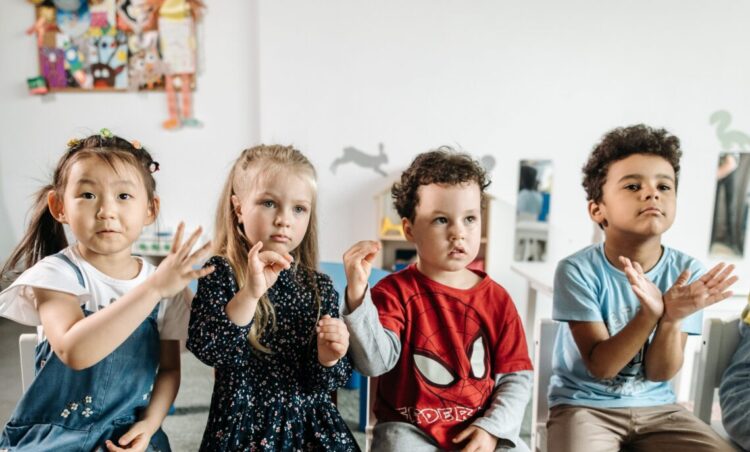 Discover & learn
When preparing children for school, it's common to focus on literacy skills like reading and writing. However, there are other crucial skills essential for success in the classroom. This article highlights the importance of developing language understanding, clear speech, and social communication skills before diving into literacy and the age-specific milestones for these vital skills.
Food For Thought: Anna Learmonth's Interview With CEO Magazine
Careers
We are honored to have CEO Magazine showcase our CEO and our mission in early childhood education and care. The article underscores the profound impact that OAC, under the leadership of Anna Learmonth, is making in the world of early childhood education and childcare.