Early Childhood – A Career Path Worth Exploring
Raisa is so glad she took the opportunity to explore a career in early childhood. From an Events Decorator to an Educator, Raisa shares her story.
Before switching to a career in early childhood education, I worked in the events space as an Events Decorator and Florist. My main focus was on weddings and large events. I was exhausted, stressed and not motivated. While I loved to help make people's dream wedding come true, I wanted to do more for others, something meaningful.
My best friend worked at a childcare centre and always told me how meaningful working with young children was.
Exploring a career in early childhood education
I love being around children so decided this was a career path worth exploring. I completed a trial at a number of centres before entering my first Only About Children campus. The Director was so welcoming and warm and took my resume which she forwarded to the head office.
I received a call from Only About Children and attended an interview and knew right there and then this was the right place for me.
So much to learn
Every day is a new experience and since starting my traineeship in 2019 I have continued to grow. Regardless of how stressed I am in my personal life, as soon as I walk into the campus and receive hugs and smiles from the children, all that stress disappears.
I finished my traineeship last August and became a qualified Certificate III Educator. I'm now looking to further my studies. I can't wait to take the next step in my career at Only About Children.
Only About Children is a great place to work
The support I receive from both the organisation and my campus Director is amazing. As someone new to the industry, it was so important to have that support and it has continued throughout my time in my role. In addition to support, I'm given the freedom to create experiences for children and use my own flare and ideas!
Only About Children is a great company to work with. I'm very happy with the choice I have made to enter this industry with the best organisation.
Only About Children can help your child to grow, make friends and explore the world.
Only About Children can help your child to grow, make friends and explore the world.
Related Reads
Our Shining Stars
Careers
We are extremely excited to announce that two of our Trainees have been announced as finalists for the Australian Training Awards - Trainee Of The Year Award. This award shines a light on individuals who have demonstrated exceptional capabilities as trainee educators, and enthusiasm and dedication towards the practical and theoretical components of their Traineeship.  A huge congratulations to Harvey Billingham, Certificate III Trainee at our Seaforth campus, and Georgia Sparks, Diploma Trainee.
MasterChef Tommy Pham's Savoury Scroll Lollipops
Health & Nutrition
MasterChef Tommy Pham shares a yummy & fun recipe to make with the little ones - Savoury Scroll Lollipops!
Discipline in 2022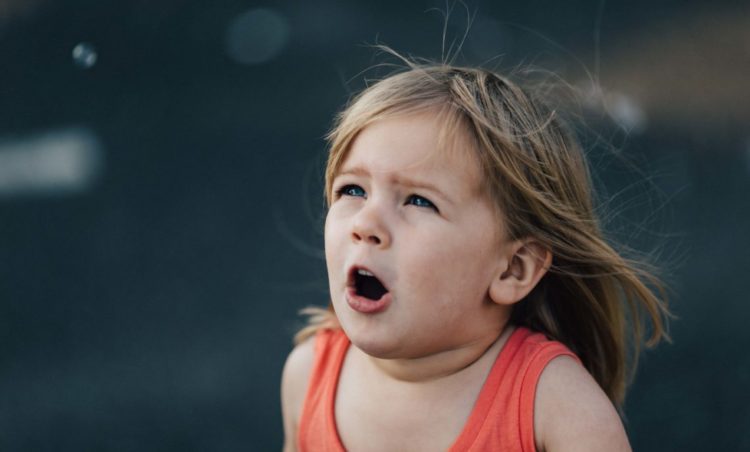 Wellbeing
Dr Kaylene Henderson, Child Psychiatrist and Only About Children Parenting Expert helps explain the myths behind discipline in 2022.