I Love Every Part Of OAC's Traineeship Program
Kanon recently joined Only About Children's Traineeship Program and we're thrilled to have her on board. She shares with us her learning experience and what she loves about being a part of the OAC family.
My favourite part of the trainee program is working with children every day. I love getting to know them, not only their routines but also their personalities. It's definitely super rewarding! I'm really enjoying my traineeship with OAC. It can be hard at times in terms of time management but going through the program with others really helps. We support each other along the way. It's also 100% a benefit when you get to practice and test your new skills as you're learning.
I truly love every part of the program! It has been better than anything I've imagined. The people I work with are so supportive. It pays really well for an entry-level job and I really feel like this is a great start to my career. Thank you OAC.
Read more OAC's unique Education Assistance Program
Only About Children can help your child to grow, make friends and explore the world.
Only About Children can help your child to grow, make friends and explore the world.
Related Reads
Our Shining Stars
Careers
We are extremely excited to announce that two of our Trainees have been announced as finalists for the Australian Training Awards - Trainee Of The Year Award. This award shines a light on individuals who have demonstrated exceptional capabilities as trainee educators, and enthusiasm and dedication towards the practical and theoretical components of their Traineeship.  A huge congratulations to Harvey Billingham, Certificate III Trainee at our Seaforth campus, and Georgia Sparks, Diploma Trainee.
MasterChef Tommy Pham's Savoury Scroll Lollipops
Health & Nutrition
MasterChef Tommy Pham shares a yummy & fun recipe to make with the little ones - Savoury Scroll Lollipops!
Discipline in 2022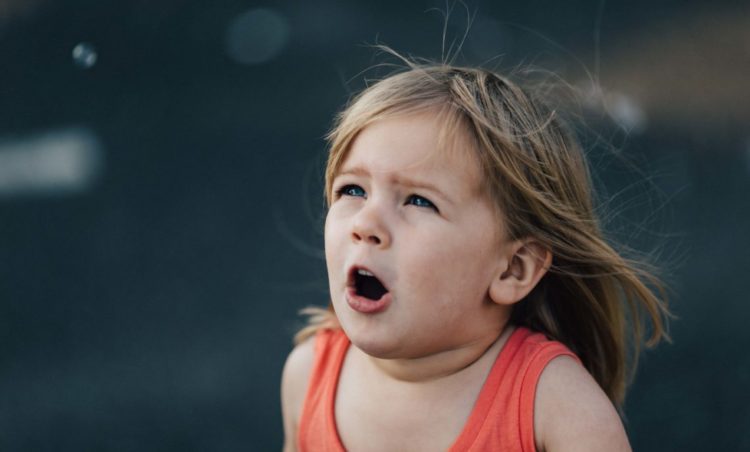 Wellbeing
Dr Kaylene Henderson, Child Psychiatrist and Only About Children Parenting Expert helps explain the myths behind discipline in 2022.