Early childhood education careers for school leavers
Are you in the last few years of your schooling journey and still considering which of the many career paths to follow? Read on!
Nothing beats the feeling of knowing that what you do each day is having a real impact on a child, not just in that moment – but for the rest of their life.
Are you in the final years of your schooling journey and considering which of the many career paths to follow? Read on!
Why choose early childhood education as a career?
A career in early childhood is fast-paced, exciting and different every day. As an early childhood Educator, you play an integral role in a child's development and wellbeing.
Being able to teach a young mind how to achieve a first, and watching their little faces as they make those achievements, can be a real incentive to get out of bed in the morning. This makes  careers in early years learning amongst the most rewarding.
More than this, the demand for quality early childhood professionals is growing, making it a highly attractive path to follow.
What skills do you need?
A number of personal qualities and skills are needed to lay the foundations for a successful career in early childhood education. These include interpersonal skills, such as operating within a team, active listening and clear communication. On top of this, organisational management skills and physical fitness are important. This will help you keep up with the day to day activities that take place in an early learning centre.
What about qualifications?
To start a career in early childhood education and care, you must obtain an approved Early Childhood Education and Care qualification. If you want to pursue a University qualification, there are several study pathways available. These qualifications take several years to complete. So if you are looking to get into the industry sooner, we recommend you consider a traineeship.
With an Oac traineeship you will gain skills and experience during practical, on-the-job paid training. Upon completion, you'll also achieve a nationally recognised Certificate III qualification in Early Childhood Education and Care. You can consider a traineeship as a stepping stone to a fulfilling career while earning an income.
Where to from here?
For those who are still at school, your careers advisor can provide you more information. They can help you to understand the University qualifications available and which subjects you may want to consider for your final years.
If you are in your final year and would like to know more about careers in the early childhood education sector, we invite you to connect with us through our website oac.edu.au/careers email [email protected] or follow us on social media @onlyaboutchildren.
For more great reading: Why working in early childhood is important during COVID and We say 'Thank You' to our teams.
Only About Children can help your child to grow, make friends and explore the world.
Only About Children can help your child to grow, make friends and explore the world.
Related Reads
A Journey of Dedication: Nada's 28 Years at Only About Children Berwick Campus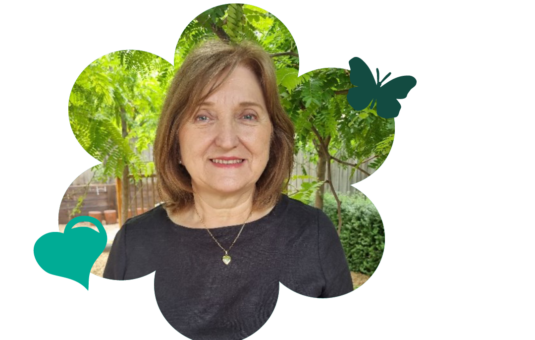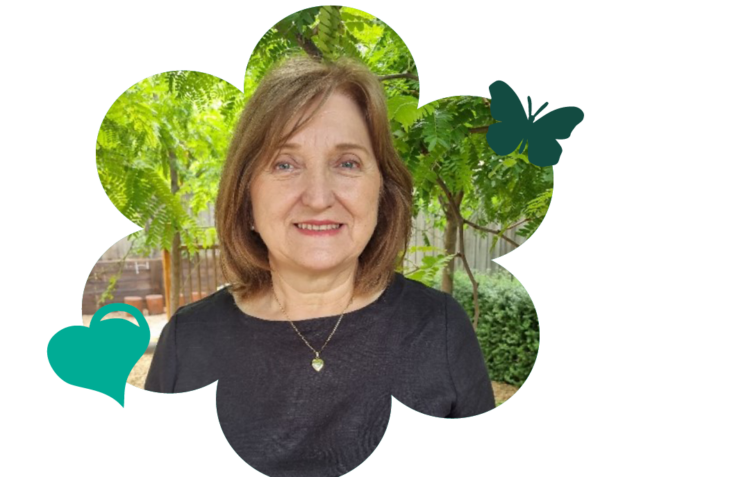 Careers
After 28 years at OAC Berwick, Nada's journey reflects her passion and dedication in early childhood education. As a Serbian refugee, her story highlights resilience and commitment, shaping the foundation of her enduring legacy.
Language First, Then Literacy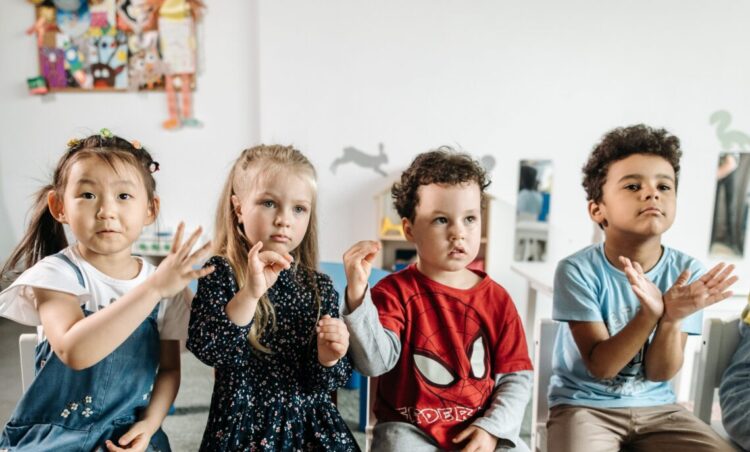 Discover & learn
When preparing children for school, it's common to focus on literacy skills like reading and writing. However, there are other crucial skills essential for success in the classroom. This article highlights the importance of developing language understanding, clear speech, and social communication skills before diving into literacy and the age-specific milestones for these vital skills.
Food For Thought: Anna Learmonth's Interview With CEO Magazine
Careers
We are honored to have CEO Magazine showcase our CEO and our mission in early childhood education and care. The article underscores the profound impact that OAC, under the leadership of Anna Learmonth, is making in the world of early childhood education and childcare.