MasterChef Tommy's Spiced Pumpkin French Toast Roll Ups
Join Only About Children Food Ambassador, Masterchef Tommy Pham, as he shows families how to make Spiced Pumpkin French Toast Roll Ups
Watch MasterChef Tommy Pham's Make Spiced Pumpkin French Toast Roll Ups
Ingredients
Serves 2 (double for serving of 4)
150g pumpkin chopped into small chunks (about 1/8 of a pumpkin)
2 eggs
1/4 cup of milk
1/2 tsp allspice or cinnamon
pinch of sugar
6 slices rye bread/white bread
butter for frying
Filling options
chopped strawberries
peanut butter
blueberries
cream cheese
Recipe
Place the pumpkin in a microwave safe bowl with 3 tbsp of water, cover with cling wrap and microwave for 5 mins (or until soft), remove from the microwave and put aside to cool.
Mix eggs, milk, spice and sugar together with a fork.
Add the cooled pumpkin to the egg mixture and blitz with a stick blender to combine.
Cut the crust off the bread and roll flat with a rolling pin.
Add desired/available filling into the flattened bread and roll up tightly.
Dip the rolls into the pumpkin egg mixture
Add a 1 tsp of butter into a frying pan on medium heat, cook until butter has melted and is hot
Place rolls into the pan and cook for approximately 5 minutes make sure you turn the rolls every so often to evenly cook the roll up.
Serve roll ups as is, with a drizzle of honey or a sprinkle of icing sugar!
As part of the Grow With Us parenting series, Masterchef Tommy shares family friendly recipe cards, how-to videos and cooking workshops with Only About Children families.  For information on our Only About Children Food Ambassador, Masterchef Tommy Pham, click here.
Learn more great recipes from MasterChef Tommy Pham:
Only About Children can help your child to grow, make friends and explore the world.
Only About Children can help your child to grow, make friends and explore the world.
Related Reads
A Journey of Dedication: Nada's 28 Years at Only About Children Berwick Campus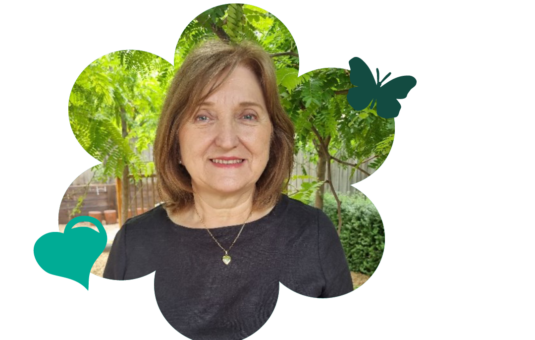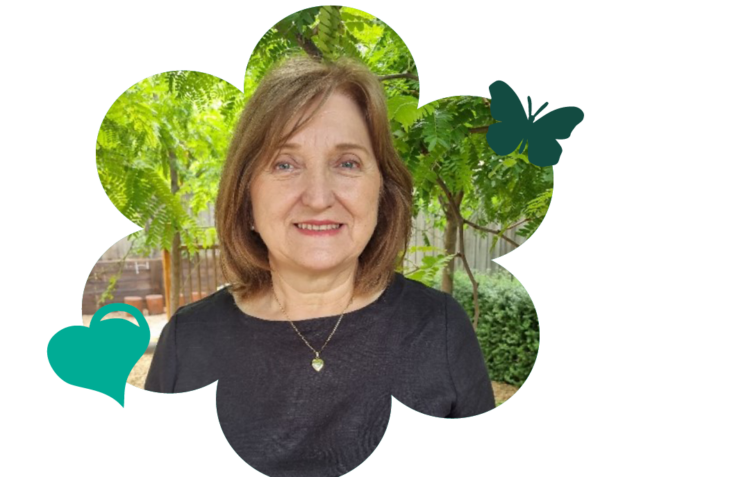 Careers
After 28 years at OAC Berwick, Nada's journey reflects her passion and dedication in early childhood education. As a Serbian refugee, her story highlights resilience and commitment, shaping the foundation of her enduring legacy.
Language First, Then Literacy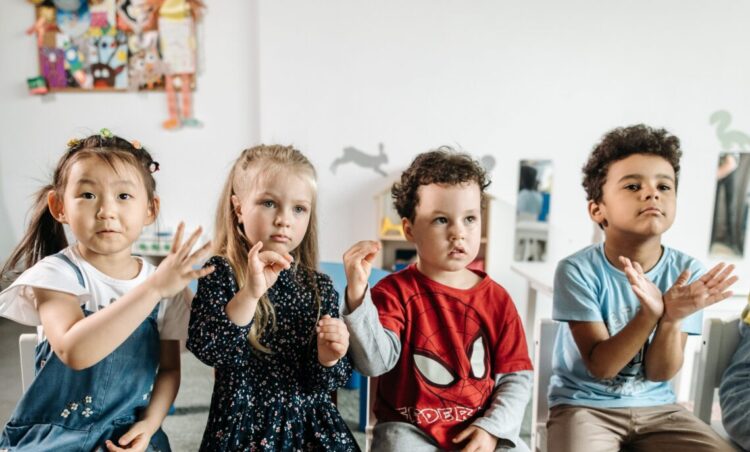 Discover & learn
When preparing children for school, it's common to focus on literacy skills like reading and writing. However, there are other crucial skills essential for success in the classroom. This article highlights the importance of developing language understanding, clear speech, and social communication skills before diving into literacy and the age-specific milestones for these vital skills.
Food For Thought: Anna Learmonth's Interview With CEO Magazine
Careers
We are honored to have CEO Magazine showcase our CEO and our mission in early childhood education and care. The article underscores the profound impact that OAC, under the leadership of Anna Learmonth, is making in the world of early childhood education and childcare.