MasterChef Tommy's Beef & Vegetable Rice Paper Rolls
To launch our partnership with MasterChef Tommy Pham, join Tommy on an exclusive cooking workshop for our Only About Children families where he teaches us how to make a family favourite – Beef & Vegetable Rice Paper Rolls.
Watch & Join MasterChef Tommy Pham's Rice Paper Rolls Cooking Workshop
Ingredients
Serves family of 4
1 pack rice paper rolls
500g scotch fillet thinly sliced (or king oyster mushrooms as a vegetarian option)
1 tsp sesame oil
pinch Salt
pinch sugar
1 tsp fish sauce
1 tbsp oyster sauce
4 cloves garlic finely minced
1-2 packet of rice noodles cooked according to packed instructions
3 carrots finely grated
2 cucumbers shaved with peeler or finely sliced
1 avocado finely sliced
100g butter
1 bunch mint
1 bunch coriander
1 large bowl of warm water
Dipping sauce for adults
3 tbsp white sugar
4 tbsp hot water
1 lime juiced
1 birdseye chilli finely minced
3 tbsp fish sauce
1 garlic finely minced
Recipe
Marinate the beef in the sesame oil, salt, sugar, fish sauce and oyster sauce for at least 30mins.
Add approximately a tbsp of butter into a pan, cook until fully melted and hot.
Add approximately 1/3 of the beef into the pan and fry until nicely browned on both sides of the beef (approximately 5 minutes).
Place the beef on a plate to cool.
Repeat steps 3-4 until all beef has been cooked.
Place a sheet of  rice paper into the warm water, turning until the rice paper is covered in water.
Place the rice paper into a plate and add veggies, herbs, rice noodles and beef onto the rice paper.
Slowly roll one side of the rice paper until about halfway through.
Fold the ends of the rice paper into the centre and roll the rest of the rice paper roll.
Enjoy your rice paper rolls! For adults looking for a little bit more flavour and fun make the dipping sauce and dip away.Optional dipping sauce
Mix the water and sugar into a medium sized bowl until the sugar is dissolved
Add the lime juiced, birdseye chilli, fish sauce & garlic
As part of the Grow With Us parenting series, Masterchef Tommy shares family friendly recipe cards, how-to videos and cooking workshops with Only About Children families.  For information on our Only About Children Food Ambassador, Masterchef Tommy Pham, click here.
Learn more great recipes from MasterChef Tommy Pham:
Only About Children can help your child to grow, make friends and explore the world.
Only About Children can help your child to grow, make friends and explore the world.
Related Reads
A Journey of Dedication: Nada's 28 Years at Only About Children Berwick Campus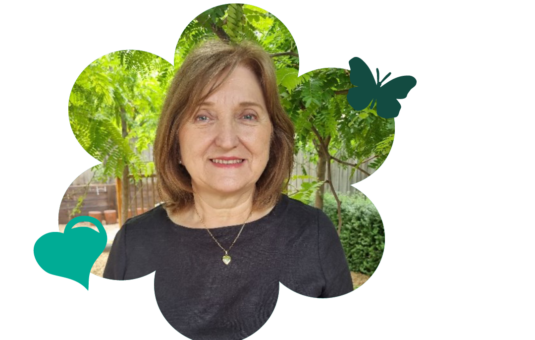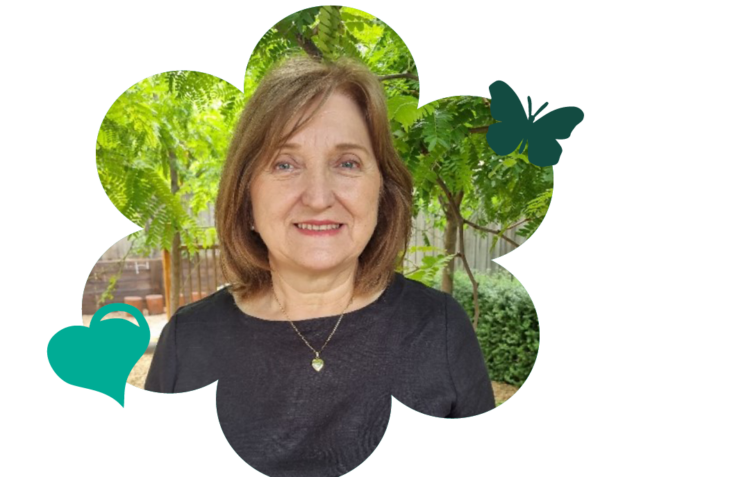 Careers
After 28 years at OAC Berwick, Nada's journey reflects her passion and dedication in early childhood education. As a Serbian refugee, her story highlights resilience and commitment, shaping the foundation of her enduring legacy.
Language First, Then Literacy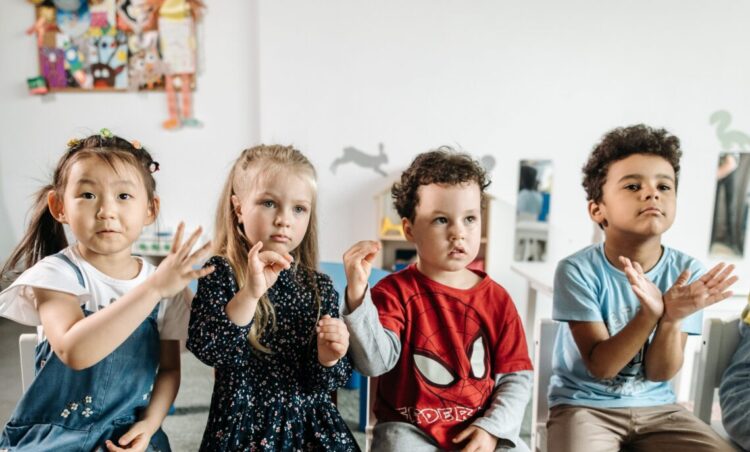 Discover & learn
When preparing children for school, it's common to focus on literacy skills like reading and writing. However, there are other crucial skills essential for success in the classroom. This article highlights the importance of developing language understanding, clear speech, and social communication skills before diving into literacy and the age-specific milestones for these vital skills.
Food For Thought: Anna Learmonth's Interview With CEO Magazine
Careers
We are honored to have CEO Magazine showcase our CEO and our mission in early childhood education and care. The article underscores the profound impact that OAC, under the leadership of Anna Learmonth, is making in the world of early childhood education and childcare.