From A Student Placement To An Awards Finalist!
Michael Norrish quit his corporate job and joined Only About Children on a student placement. Michael has gone from strength to strength and couldn't be happier.
Michael started his career in an office glued to his computer replying to the never ending list of emails, answering phone calls, attending meetings and writing documents that he felt no-one read.
He was unhappy in his work-life, feeling stressed and unfulfilled in his robotic routine. It was then he decided that he needed to make a change. He had always loved being around children, likening himself to Peter Pan and never wanting to grow up so the step into Early childhood education seemed like the perfect fit.
Another deciding factor for Michael was that the Certificate III in Early Childhood Education could be completed in 6 months. He wasn't ready to commit to long term study so this was perfect.
Michael started at Only About Children Northcote on a student placement. Fast forward 2 years and Michael is not only amazingly happy and fulfilled in his career, he's also proud to have been announced as a finalist in the Passion for Education category at the 2021 Only About Children Excellence Awards.
The annual Excellence Awards are part of Only About Children's employee reward and recognition program and an event that all team members look forward to. We caught up with Michael to find out more about his career journey and role as an Educator.
Tell us about your journey at Only About Children
I began with Only About Children in September 2019 on a student placement. At the time I was studying for my Certificate III in Early Childhood Education and care. I continued straight into the Diploma course in 2020 and worked as often as possible during Covid-19. I loved working across all of the different age and development groups. I felt comfortable stepping into any room with any age of child. I always felt supported by my Campus Director and Room Leader. I now work in the Toddler Room as an educator and plan to enrol in a Bachelor of Early Years Education (0-8)
What makes Only About Children a great place to work?
Without question, the reason that Only About Children is a great place to work is the quality and character of the educators and team. The educators are uniquely talented though all have similarly high levels of empathy and compassion. Their work ethic and integrity are unquestionable and the effort that is put into each element of their day is exceptional.
How did it feel to be nominated for the 2021 Excellence Awards?
I was shocked, lost for words and incredibly humbled. I am sincerely and absolutely blown away to have been considered and put forward as a finalist, and it has taken me a full 48hrs to come to terms and really feel worthy. I feel extremely pleased and proud of myself, having pivoted out of the corporate world in my late 30's, and starting on a new career path I feel a sense of validation that I have made the right choice in my career.
Tell us what it would mean to be the winner of this award?
Honestly, I imagine that I would feel emotional and overwhelmed. It would be a huge honour and I would definitely credit any success that I have to the supportive and empowering team that I work with; as well our Campus Director who is incredibly compassionate and understanding all the while being totally composed and considerate.
Read more here How To Become An Early Childhood Educator
Only About Children can help your child to grow, make friends and explore the world.
Only About Children can help your child to grow, make friends and explore the world.
Related Reads
A Journey of Dedication: Nada's 28 Years at Only About Children Berwick Campus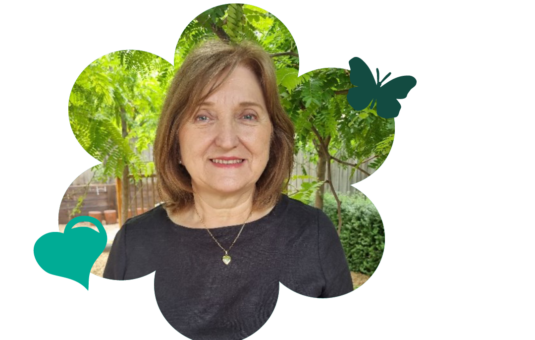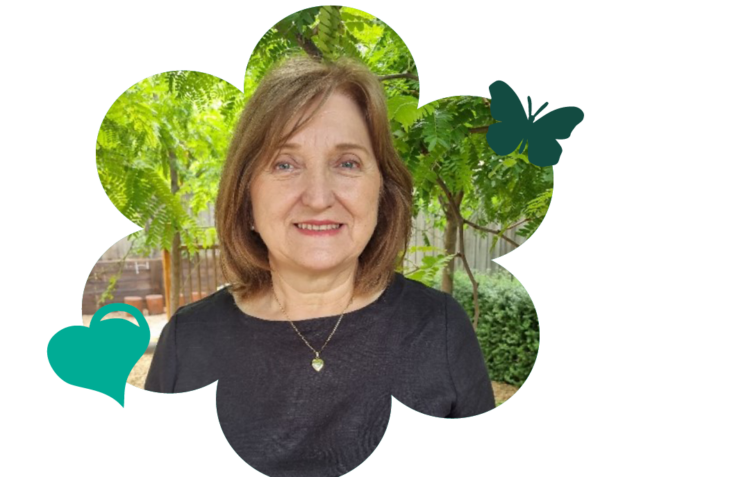 Careers
After 28 years at OAC Berwick, Nada's journey reflects her passion and dedication in early childhood education. As a Serbian refugee, her story highlights resilience and commitment, shaping the foundation of her enduring legacy.
Language First, Then Literacy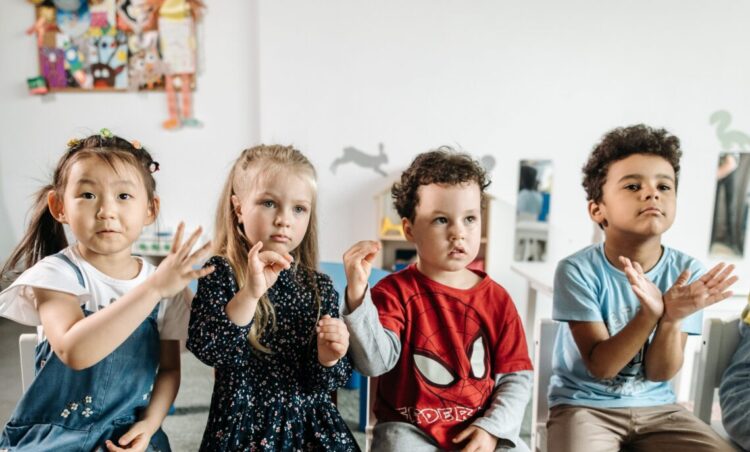 Discover & learn
When preparing children for school, it's common to focus on literacy skills like reading and writing. However, there are other crucial skills essential for success in the classroom. This article highlights the importance of developing language understanding, clear speech, and social communication skills before diving into literacy and the age-specific milestones for these vital skills.
Food For Thought: Anna Learmonth's Interview With CEO Magazine
Careers
We are honored to have CEO Magazine showcase our CEO and our mission in early childhood education and care. The article underscores the profound impact that OAC, under the leadership of Anna Learmonth, is making in the world of early childhood education and childcare.