You Are Worth More. More Development. We have partnered with our Ambassadors, Educators & Thought Leaders to create an inspiring video series for Early Childhood Educators.
Welcome to OAC's Teaching Tales!
In this series we invite inspiring individuals to share their insights. Explore the stories of Ambassadors like MasterChef Tommy Pham and renowned Child Psychiatrist Dr. Kaylene Henderson, along with OAC Educators. This series offers a chance for personal and professional growth – get ready to be inspired!
Angela Shares Her Passion As An OAC Educator
Discover Our Inspiring School Readiness Programs
A Journey of Dedication: Nada's 28 Years at Only About Children Berwick Campus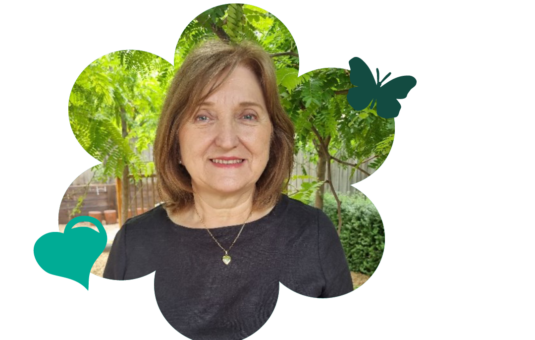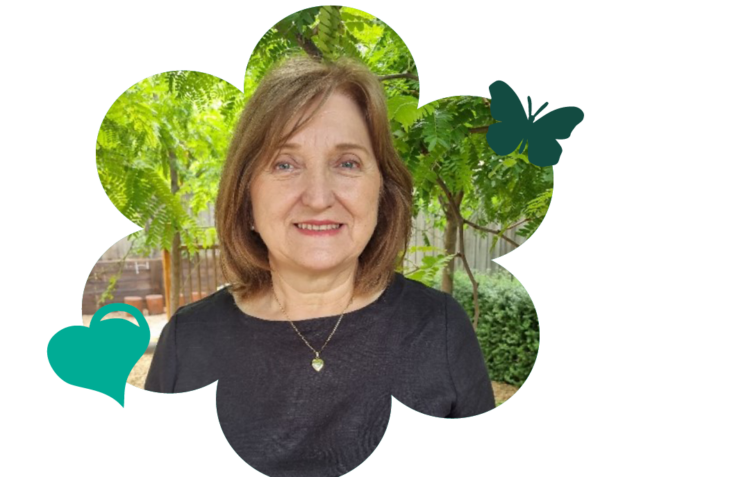 Careers
After 28 years at OAC Berwick, Nada's journey reflects her passion and dedication in early childhood education. As a Serbian refugee, her story highlights resilience and commitment, shaping the foundation of her enduring legacy.
Food For Thought: Anna Learmonth's Interview With CEO Magazine
Careers
We are honored to have CEO Magazine showcase our CEO and our mission in early childhood education and care. The article underscores the profound impact that OAC, under the leadership of Anna Learmonth, is making in the world of early childhood education and childcare.
Benefits Of Working In Early Childhood Education
Careers
Whether you're a school leaver, looking for a career change or returning to the workforce a career in early childhood education may be the perfect career path for you. Let's explore the benefits that this growing sector has to offer!
Only About Children has provided me with so many incredible experiences and options in my professional life.