How To Help Your Toddler Cope With The Arrival Of A New Baby
Trusted Child Psychiatrist and Only About Children parenting expert, Dr Kaylene Henderson responds to the frequently asked question - how to promote a positive relationship between a toddler and new baby?
How To Help Your Toddler Cope With The Arrival Of A New Baby: Fostering Baby and Toddler Bonding
During our Grow With Us toddler session, a myriad of excellent questions surfaced, and one particularly valuable tip emerged for those navigating the delicate balance of introducing a new baby to their toddler sibling. The key is to create a positive association in your toddler's mind, essentially teaching them that the arrival of a new baby is a joyous event.
Baby and Toddler Bonding: A Personal Approach
Drawing from personal experience, one effective activity we embraced in the early stages was what we fondly termed 'smiling practice.' I explained to my toddler that babies, like themselves, need to learn everything, even the art of smiling. Together, we would gaze at our happily awake baby, smiling and creating a delightful bonding moment. My toddler, feeling included, took pride in her role as a teacher, fostering a sense of accomplishment when our baby responded with a sweet smile.
While spending quality time together is crucial, it's equally important to dedicate 1:1 time, especially during the initial adjustment period. Whether it's reading, snuggling, playing, dancing, or simply listening, these moments reinforce the positive connection between your toddler and the new baby. However, be mindful not to exclusively reserve your toddler's favorite activities for times when the baby is absent. The goal is to create a positive association, and saving special activities may inadvertently lead your toddler to associate the absence of the baby with exclusive attention and favorite pastimes.
Encouraging Sibling Bonding: Additional Strategies
To further solidify a positive association for your toddler, consider these additional strategies:
Maintain Routine Consistency: Keep your toddler's routine as consistent as possible to provide a sense of stability during this significant change.
Prepare 'Big Brother/Sister' Gifts: Store a stash of thoughtful 'big brother/sister' gifts for occasions when friends bring over newborn gifts. This not only involves your toddler in the celebration but also fosters a sense of pride in their new role.
Special Toys and Books for Feeding Time: Set aside special toys and books exclusively for feeding time. This creates a unique and enjoyable bonding experience, reinforcing positive feelings for your toddler.
Remember, the guiding principle is to cultivate a positive association in your toddler's mind. By incorporating these approaches, you'll witness the development of a strong and enduring sibling bond. As you navigate this exciting journey, focus on fostering a connection that will last a lifetime.
For more great advice from Dr Kaylene Henderson:
How To Help Your Screaming Child
Settling Into Childcare/Transitioning Rooms
Tackling Unhealthy Thinking Habits In Young Children: Perfectionism
Talking To Young Children About Death, Grief & Loss
Only About Children can help your child to grow, make friends and explore the world.
Only About Children can help your child to grow, make friends and explore the world.
Related Reads
A Journey of Dedication: Nada's 28 Years at Only About Children Berwick Campus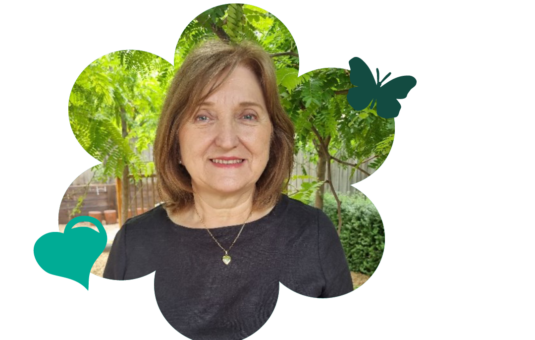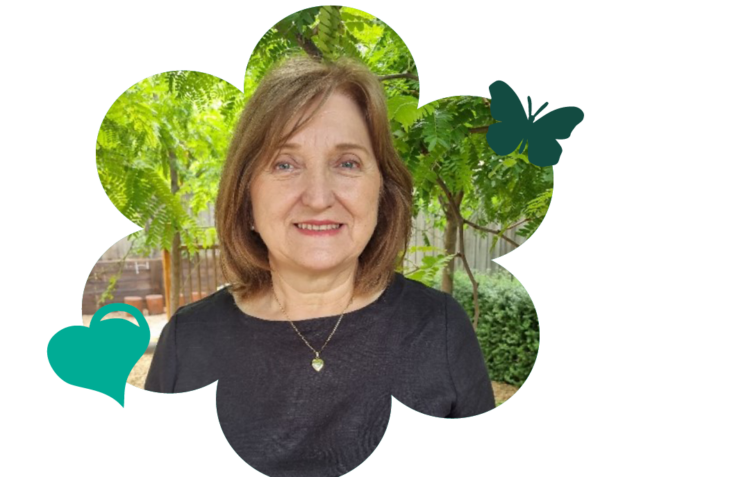 Careers
After 28 years at OAC Berwick, Nada's journey reflects her passion and dedication in early childhood education. As a Serbian refugee, her story highlights resilience and commitment, shaping the foundation of her enduring legacy.
Language First, Then Literacy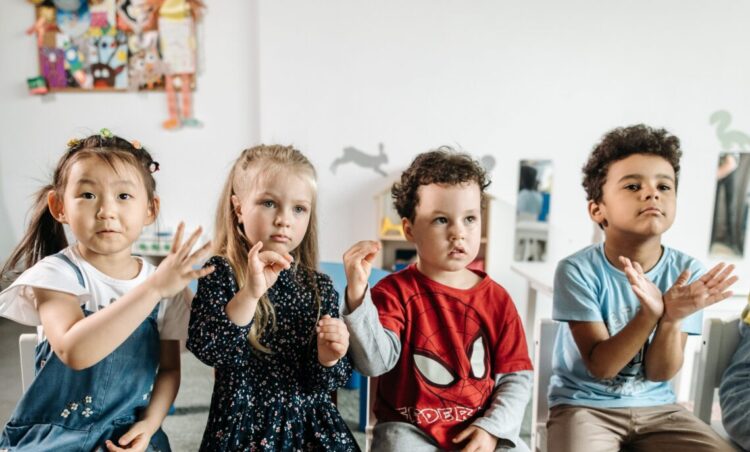 Discover & learn
When preparing children for school, it's common to focus on literacy skills like reading and writing. However, there are other crucial skills essential for success in the classroom. This article highlights the importance of developing language understanding, clear speech, and social communication skills before diving into literacy and the age-specific milestones for these vital skills.
Food For Thought: Anna Learmonth's Interview With CEO Magazine
Careers
We are honored to have CEO Magazine showcase our CEO and our mission in early childhood education and care. The article underscores the profound impact that OAC, under the leadership of Anna Learmonth, is making in the world of early childhood education and childcare.