The importance of a holistic approach for both educators and children
Our Children Services Business Partner Angela Ngavaine talks to Mamamia about the importance of a child's early years of development and how at Oac we support this through our holistic approach to education and care.
Angela has worked in childcare for 25 years and says that a holistic approach is so important. Her priority is on ensuring her team of educators consider how a child engages socially with people (including their family), and how they can develop resilience.
She strongly believes resilience is everything. Being able to accept feedback is so important for both children and adults alike!
Read the full article here
For more great reading: Reduce stress and increase happiness at work.
Plus, Meet The Team at Only About Children.
Only About Children can help your child to grow, make friends and explore the world.
Only About Children can help your child to grow, make friends and explore the world.
Related Reads
Our Shining Stars
Careers
We are extremely excited to announce that two of our Trainees have been announced as finalists for the Australian Training Awards - Trainee Of The Year Award. This award shines a light on individuals who have demonstrated exceptional capabilities as trainee educators, and enthusiasm and dedication towards the practical and theoretical components of their Traineeship.  A huge congratulations to Harvey Billingham, Certificate III Trainee at our Seaforth campus, and Georgia Sparks, Diploma Trainee.
MasterChef Tommy Pham's Savoury Scroll Lollipops
Health & Nutrition
MasterChef Tommy Pham shares a yummy & fun recipe to make with the little ones - Savoury Scroll Lollipops!
Discipline in 2022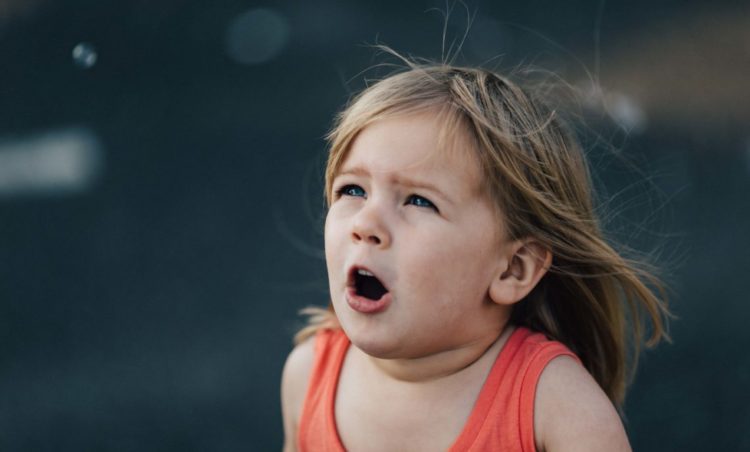 Wellbeing
Dr Kaylene Henderson, Child Psychiatrist and Only About Children Parenting Expert helps explain the myths behind discipline in 2022.