Learning Through Play: The Importance of STEM In the Early Years
By offering a STEM curriculum that nurtures children's innate curiosity, problem-solving skills can be developed from an early age, setting the stage for future success. Discover how our program can prepare your child for a bright future.
STEM, short for Science, Technology, Engineering, and Mathematics, is all about sparking children's curiosity about the natural world and how things work. By engaging in STEM activities, children can learn about different concepts and the environment around them, while fostering curiosity, innovation, and problem-solving abilities.  
Only About Children's curriculum is built around both Left Brain Logic (Literacy & Logic, STEM, and Sustainability) and Right Brain Creativity (Art, Music, Dramatic Play), providing a well-rounded education for little ones to grow into confident learners. 
From birth, children are naturally inquisitive, and Only About Children aims to harness that innate drive to discover new things and make sense of the world through STEM curriculum for each milestone age. By learning problem-solving abilities from an early age, we are preparing children for success in the future.  
But how do children learn these concepts from such an early age?
Children learn through engagement in real-life experiments that allow them to evaluate their ideas and theories.  
We believe in nurturing children's curiosity and desire to explore the world around them, which is why we have invested in a range of resources specifically designed to engage young minds in active experimentation and exploration.  
From birth to 2 years
For nursery-aged children, we have developed a program using toys designed to encourage curiosity and exploration. Our reflective Sensory Balls and 'Balancing Rainbow' teach early concepts of science and math through play.  
The Sensory Balls are lightweight, smooth, and tactile, providing children with a reality that is distorted, giving a fascinating view of themselves and the world. As children roll and move these mirrored spheres, they observe different effects, encouraging them to question and seek exploration. 
The 'Balancing Rainbow' consists of wooden beads in different colours. Children use their fine motor skills to stack, balance and group the colour while educators encourage their play and curiosity with open ended questions such as "Why?" "What could you change?" and "What happened there?". This allows children to learn about simple mathematics through play. 
2 –3 years
Toddlers can enjoy the innovative new light projector that lets them play with light and shadows while incorporating elements of storytelling.  
The light projector is designed specifically to allow children to create, build and safely build light scenarios. Children can balance and build art and construction pieces to see how they are transformed into imaginative shadows. They can also experiment with colour, patterns and scale, learning how to predict an outcome.  
Engaging with the light projector allows children to learn engineering skills and discover how materials can be manipulated to learn about their properties.  
Preschool /Kindergarten
For preschool and kindergarten-aged children, robotics is used as a way to introduce early concepts of technology with a robot called Cubetto.  
Cubetto is a screenless coding toy designed for children from the age of three. It is the first toy of its kind and uses blocks and a friendly wooden robot to teach children the fundamentals of coding and computer programming in a hands-on, tactile way.  
With its innovative design and playful approach, making learning to code fun and accessible so that children learn how to code before they can even read or write.  
Our STEM curriculum is designed to encourage children to explore and develop a curiosity about the natural world, building skills that will help them succeed in their education and future careers and at Only About Children, we are passionate about providing children with the tools and experiences they need to become the scientists and innovators of tomorrow. 
To find out more about our GROW Curriculum Only About Children | Grow Curriculum (oac.edu.au) 
Image Sources:
1 & 2: Modern Teaching Aids
3. Primo Toys
Only About Children can help your child to grow, make friends and explore the world.
Only About Children can help your child to grow, make friends and explore the world.
Related Reads
A Journey of Dedication: Nada's 28 Years at Only About Children Berwick Campus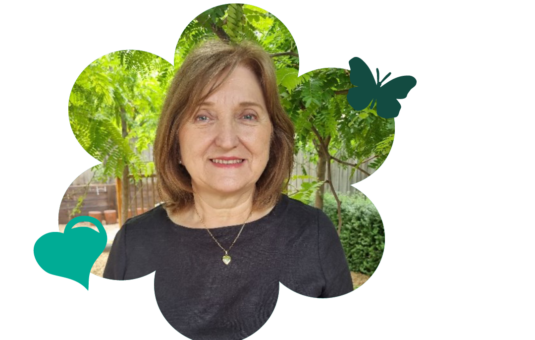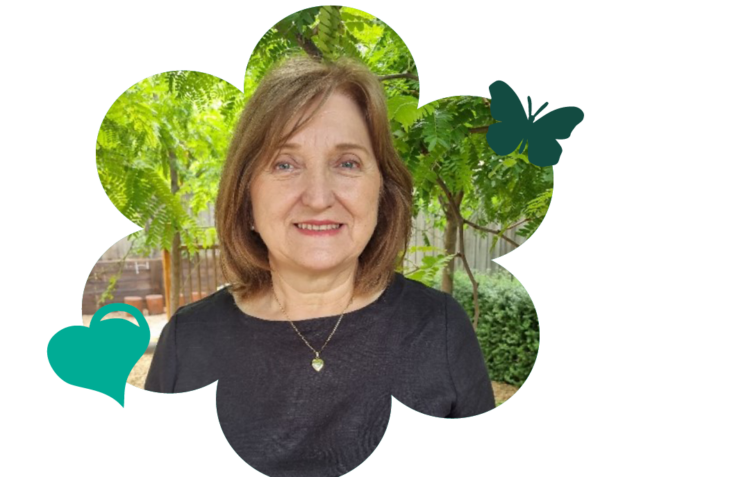 Careers
After 28 years at OAC Berwick, Nada's journey reflects her passion and dedication in early childhood education. As a Serbian refugee, her story highlights resilience and commitment, shaping the foundation of her enduring legacy.
Language First, Then Literacy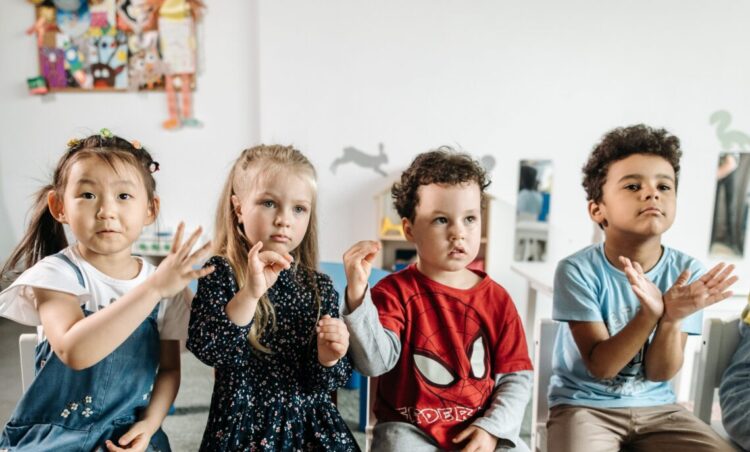 Discover & learn
When preparing children for school, it's common to focus on literacy skills like reading and writing. However, there are other crucial skills essential for success in the classroom. This article highlights the importance of developing language understanding, clear speech, and social communication skills before diving into literacy and the age-specific milestones for these vital skills.
Food For Thought: Anna Learmonth's Interview With CEO Magazine
Careers
We are honored to have CEO Magazine showcase our CEO and our mission in early childhood education and care. The article underscores the profound impact that OAC, under the leadership of Anna Learmonth, is making in the world of early childhood education and childcare.