Madison Took The Leap Into Early Childhood Education And Hasn't Looked Back
Only About Children encouraged and supported Madison as she developed her career as an educator.
Madison was encouraged by a friend to join as a trainee at one of Only About Children's Sydney Northern Beaches centres. At the time, Madison had just finished year 12 and had no career path to follow. Her casual babysitting was the only experience she had with children. Despite this, she decided to take the leap and give early childhood education a go!
She started with Only About Children Warriewood in January 2011. She spent three years there before heading off on a career break in London. After two years of travelling the world, she returned to Australia and to Only About Children. At this time, she took a Casual Educator role. After 8 months of working as a casual, she was invited to apply for an Assistant Director role. Only About Children encouraged her to continue her studies and supported her financially to complete her Early Childhood Teaching Degree. Four years on and she is still the Assistant Director at Warriewood and has had the opportunity to expand her management skills by covering a maternity leave position as the Director at the centre.
Madison is so happy to have taken the leap into early childhood education and hasn't looked back.
Read more on Why Work In Early Childhood Education
Only About Children can help your child to grow, make friends and explore the world.
Only About Children can help your child to grow, make friends and explore the world.
Related Reads
Our Shining Stars
Careers
We are extremely excited to announce that two of our Trainees have been announced as finalists for the Australian Training Awards - Trainee Of The Year Award. This award shines a light on individuals who have demonstrated exceptional capabilities as trainee educators, and enthusiasm and dedication towards the practical and theoretical components of their Traineeship.  A huge congratulations to Harvey Billingham, Certificate III Trainee at our Seaforth campus, and Georgia Sparks, Diploma Trainee.
MasterChef Tommy Pham's Savoury Scroll Lollipops
Health & Nutrition
MasterChef Tommy Pham shares a yummy & fun recipe to make with the little ones - Savoury Scroll Lollipops!
Discipline in 2022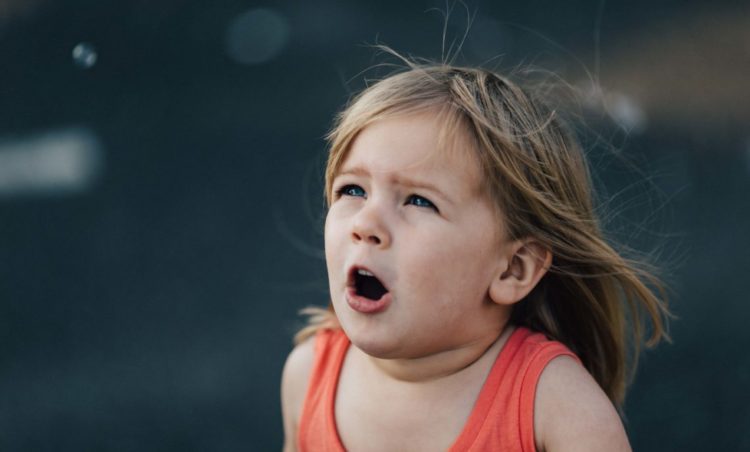 Wellbeing
Dr Kaylene Henderson, Child Psychiatrist and Only About Children Parenting Expert helps explain the myths behind discipline in 2022.