Wahroonga Eastern Road's Campus Director Named One Of The Country's Most Inspirational Educators
Inspiring Educator Renee, Campus Director of Wahroonga Eastern Road, was recently recognised as one of Australia's most remarkable teachers by News Corp. Discover her impact and the campaign aiming to celebrate and change perceptions about teachers in the country.
Australia is home to numerous incredible teachers who ignite a passion for learning in children.
Recently, Renee, the Campus Director of Wahroonga Eastern Road, was recognised by News Corp Australia as one of the country's most inspiring educators.
The article acknowledges that despite the presence of excellent teachers in Australia, the importance of teaching within the country's social fabric has started to erode. A recent study conducted by Monash University found that 70% of teachers do not feel respected by the public, and they are stressed, overworked, and underappreciated. In response, News Corp Australia partnered with various organisations to launch a campaign that aims to celebrate teachers and change public perceptions.
The Australia's Best Teachers campaign received more than 900 nominations from students, colleagues, and parents, highlighting the positive impact that teachers make in young people's lives beyond academic achievements.
It is an exceptional achievement for Renee to be nominated for her unwavering commitment and dedication to the children and families at Only About Children Wahroonga Eastern Road.
Only About Children can help your child to grow, make friends and explore the world.
Only About Children can help your child to grow, make friends and explore the world.
Related Reads
A Journey of Dedication: Nada's 28 Years at Only About Children Berwick Campus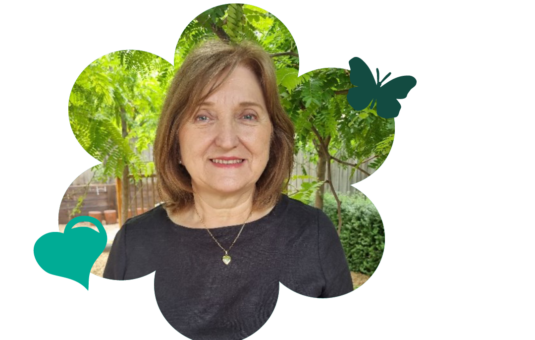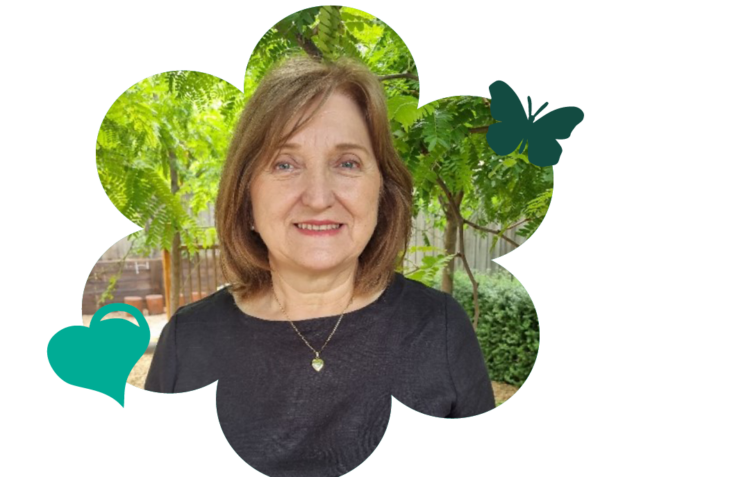 Careers
After 28 years at OAC Berwick, Nada's journey reflects her passion and dedication in early childhood education. As a Serbian refugee, her story highlights resilience and commitment, shaping the foundation of her enduring legacy.
Language First, Then Literacy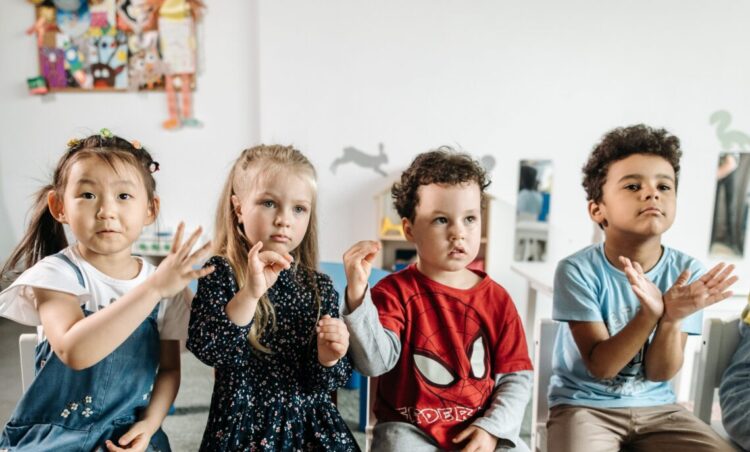 Discover & learn
When preparing children for school, it's common to focus on literacy skills like reading and writing. However, there are other crucial skills essential for success in the classroom. This article highlights the importance of developing language understanding, clear speech, and social communication skills before diving into literacy and the age-specific milestones for these vital skills.
Food For Thought: Anna Learmonth's Interview With CEO Magazine
Careers
We are honored to have CEO Magazine showcase our CEO and our mission in early childhood education and care. The article underscores the profound impact that OAC, under the leadership of Anna Learmonth, is making in the world of early childhood education and childcare.