Meet Our Hampton Campus Cook – Hinako Inoue
Our dedicated team of in-house campus cooks have the responsibility of creating delicious, seasonal meals for the children in our care. We welcome you to meet Hinako Inoue, our in-house campus cook from Only About Children Hampton. Hinako explains why she loves working for OAC and how she finds her role so rewarding.
Meet Our Hampton Campus Cook – Hinako Inoue
When asked what she loved the most about her job, Hinako didn't have to think too hard. While a role as a Campus Cook can be demanding, Hinako says that nothing can beat the moment you see a child step out of their comfort zone to try new foods and enjoy different for the first time. 'Cooking for the children at Hampton campus is honestly such a pleasure as I feel appreciated by not only the children but the team.'
This is the first time Hinako has worked in an early childhood education and childcare environment. 'Every moment here has been a huge learning curve. Seeing firsthand the development of children, whether it is learning to walk or learning new words has been a very memorable experience for me.'
'My job allows me to help children foster a healthy relationship with food in their formative years which is extremely important for long term health. Providing the children with healthy and delicious food is what motivates me each and every day.'
The Hampton team, children and families have expressed their gratitude to have Hinako in charge of the kitchen and she feels just as blessed to be there.
Interesting in becoming a cook at Only About Children? Visit our careers page for available roles.
Only About Children can help your child to grow, make friends and explore the world.
Only About Children can help your child to grow, make friends and explore the world.
Related Reads
A Journey of Dedication: Nada's 28 Years at Only About Children Berwick Campus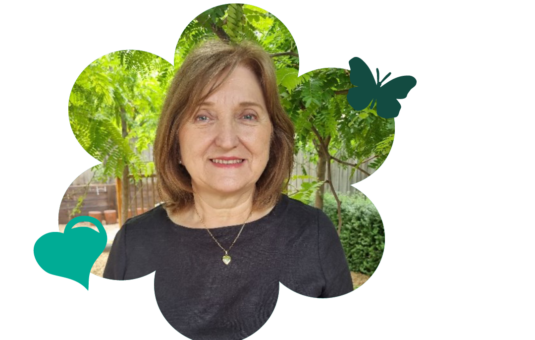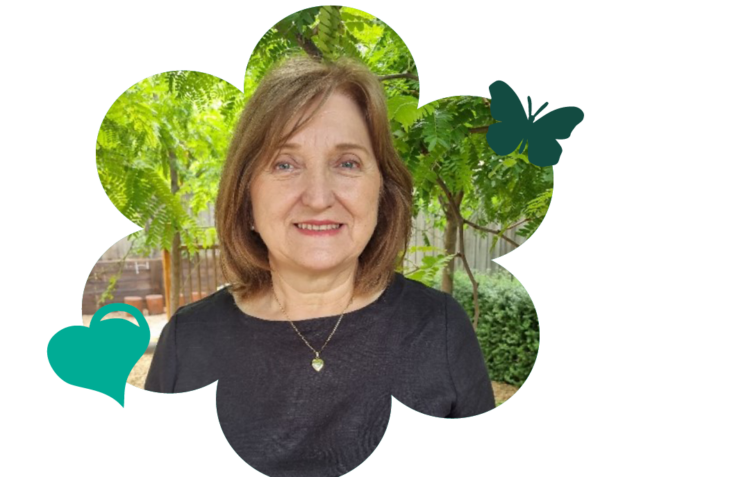 Careers
After 28 years at OAC Berwick, Nada's journey reflects her passion and dedication in early childhood education. As a Serbian refugee, her story highlights resilience and commitment, shaping the foundation of her enduring legacy.
Language First, Then Literacy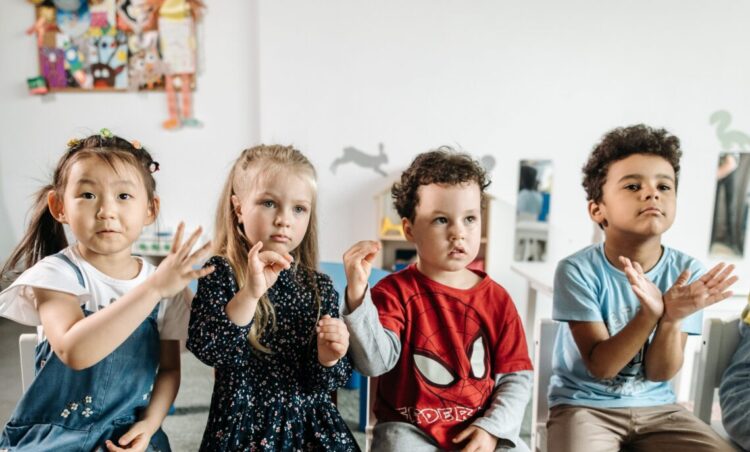 Discover & learn
When preparing children for school, it's common to focus on literacy skills like reading and writing. However, there are other crucial skills essential for success in the classroom. This article highlights the importance of developing language understanding, clear speech, and social communication skills before diving into literacy and the age-specific milestones for these vital skills.
Food For Thought: Anna Learmonth's Interview With CEO Magazine
Careers
We are honored to have CEO Magazine showcase our CEO and our mission in early childhood education and care. The article underscores the profound impact that OAC, under the leadership of Anna Learmonth, is making in the world of early childhood education and childcare.