Ditching The Pram For The Scooter
Learn 4 tips for fitting more physical activity into your child's day with our Active Manager, Chloe Beer.
Most people think of planned exercise when they think about physical activity. But there is another form of physical activity you can do, and are probably already doing without taking much notice.  Incidental exercise refers to any situation where you incorporate physical activity into your day. Any form of movement accumulates throughout the day, resulting in an increased level of daily activity.
Doing small bouts of active time throughout the day is a manageable way to reach the National Physical Activity Guidelines.  According to the guidelines, toddlers (1-3 years) and pre-schoolers (3-5 years) should be physically active every day for at least three hours, spread throughout the day.  Below are 4 top tips from our Active Program Manager, Chloe Beer, for fitting more physical activity into your child's day:
Dress both yourself and your children in clothing and footwear that allows for easy and safe movement. This means if an opportunity for physical activity arises throughout the day, you'll always be ready to participate.
Leave the car behind and utilise modes of active transport. Introduce your children to a new way of getting around; like walking or riding your bikes together. Encourage your children to ditch the stroller or pram in favour of a fun form of active transport such as a scooter. Incidental activity like scooting to school, or riding your bikes to the shop, all adds up.
Make activity a regular part of your family routine; just something you do every day. This might include a daily walk, scooting to preschool, or doing some YouTube yoga before rest time.
Make Exercise Fun: What ever you're doing, make sure it's something fun, and something the children will enjoy. If we can make exercise fun it will be something that they want to engage in, and hopefully continue to enjoy for the rest of their lives
Read more from our Active Program Manager: How Much Physical Activity Does My Child Really Need?
Only About Children can help your child to grow, make friends and explore the world.
Only About Children can help your child to grow, make friends and explore the world.
Related Reads
Our Shining Stars
Careers
We are extremely excited to announce that two of our Trainees have been announced as finalists for the Australian Training Awards - Trainee Of The Year Award. This award shines a light on individuals who have demonstrated exceptional capabilities as trainee educators, and enthusiasm and dedication towards the practical and theoretical components of their Traineeship.  A huge congratulations to Harvey Billingham, Certificate III Trainee at our Seaforth campus, and Georgia Sparks, Diploma Trainee.
MasterChef Tommy Pham's Savoury Scroll Lollipops
Health & Nutrition
MasterChef Tommy Pham shares a yummy & fun recipe to make with the little ones - Savoury Scroll Lollipops!
Discipline in 2022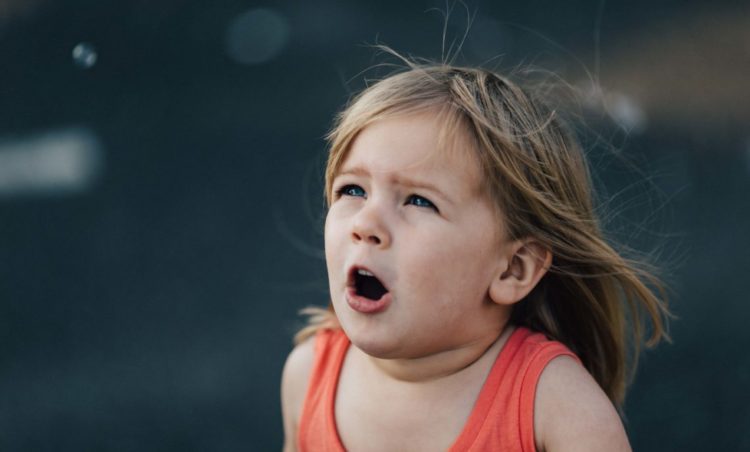 Wellbeing
Dr Kaylene Henderson, Child Psychiatrist and Only About Children Parenting Expert helps explain the myths behind discipline in 2022.