Join Our Team
At Only About Children – You Are Worth More!
More Pay, more benefits, more flexibility, more opportunities!
We are currently placing Casual educators and teachers across our Sydney, Melbourne & Brisbane campuses. 
Secure your shifts today!
Casual Roles at Only About Children
Work as a Casual at Only About Children and enjoy –
The flexibility to decide where and when you work
Additional financial rewards available for key shifts – apply to find out more!
Opportunities for regular work, to become a valued member of one team!
Shifts that work for you! Shifts can vary between 3-10hrs, with opening hours of 7am-7pm
Easily accepting shifts through the ENTO mobile app
Support with how to use ENTO to update unavailability and how to accept shifts – contact casualsupport@oac.edu.au .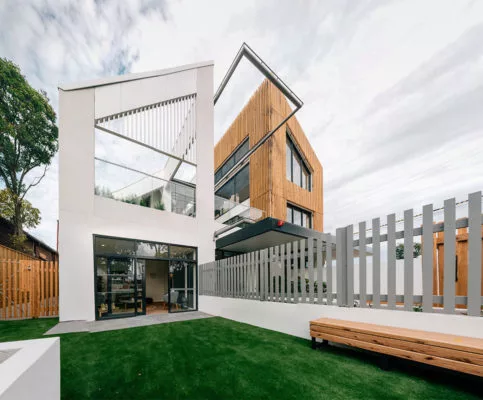 Where Only About Children are located
We proudly operate over 75 campuses across Sydney, Melbourne and Brisbane. This breadth gives us the opportunity to provide high-quality early years education and childcare to over 8,000 families and employs over 2,000 people, whose skills, experience and passion help us to deliver on our mission to empower every child to reach their full potential.
We have a variety of full time and casual Early Childhood Educator jobs available across our Sydney, Melbourne and Brisbane campuses.
Only About Children had provided me with the opportunity to progress from a traineeship to Diploma and eventually completing my degree in Early Childhood Teaching. The organisation as a whole is very supportive of professional development, providing employees with an abundance of training and resources.