Join Our Team
At Only About Children, You Are Worth More. With over 80 campuses in Sydney, Melbourne and Brisbane we have permanent part-time, full-time, casual and traineeship opportunities available at a campus near you.
View our available roles or complete an expression of interest form. Discover how a career at Only About Children offers your more!
What Are Our Perks
Life At Only About Children
To us, it's important that our employees are happy, not just in their individual careers, but working alongside one another. Explore the wonders of life at Only About Children.
Benefits
We reward the hard work of our educators and team members with a range of benefits that support their ongoing professional development, mental health and wellbeing.
Life At Only About Children
Benefits
At Only About Children, You Are Worth More.
Our Traineeship Program
The early childhood education and care industry is a growing, dynamic sector offering versatile opportunities to enter and expand your career in a number of stimulating and rewarding directions. Our dedicated early childhood Traineeship Program provides a vibrant and supportive environment where you will be encouraged to be proactive and creative while gaining access to valuable career growth and pathway opportunities.
More Than a Job, a Truly Rewarding Career
Nothing beats the feeling of knowing that what you do each day is having a real impact on a child, not just in that moment – but for the rest of their life. At Only About Children, we celebrate the big roles our educators play in the lives of young children.
Casual Roles At Only About Children
We are currently placing casual educators and teachers across our Sydney, Melbourne & Brisbane campuses.
Secure your shifts today and enjoy the flexibility to decide where and when you work; additional financial rewards available for key shifts; opportunities for regular work; amongst other benefits!
Working at Only About Children has been a great experience, I have the honour of working with some of the most amazing people who are not just my colleagues but are considered my family.
Careers articles
A Journey of Dedication: Nada's 28 Years at Only About Children Berwick Campus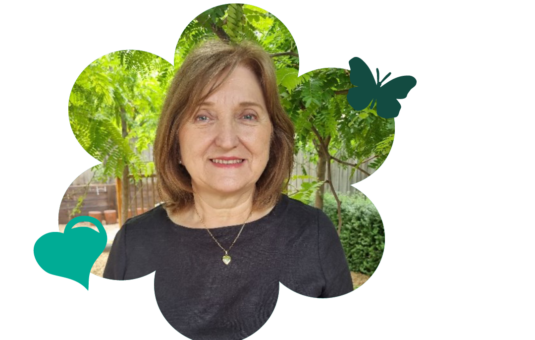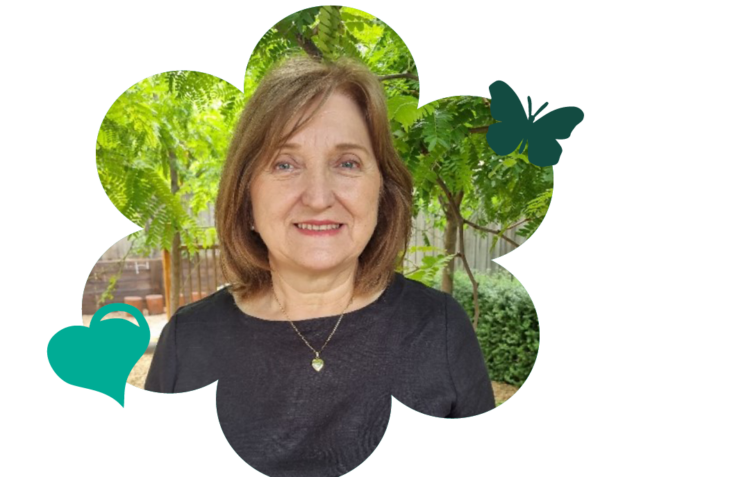 Careers
After 28 years at OAC Berwick, Nada's journey reflects her passion and dedication in early childhood education. As a Serbian refugee, her story highlights resilience and commitment, shaping the foundation of her enduring legacy.
Food For Thought: Anna Learmonth's Interview With CEO Magazine
Careers
We are honored to have CEO Magazine showcase our CEO and our mission in early childhood education and care. The article underscores the profound impact that OAC, under the leadership of Anna Learmonth, is making in the world of early childhood education and childcare.
Benefits Of Working In Early Childhood Education
Careers
Whether you're a school leaver, looking for a career change or returning to the workforce a career in early childhood education may be the perfect career path for you. Let's explore the benefits that this growing sector has to offer!
Learn more about careers in Early Childhood from Cammeray Campus Director