Tips On Bonding With A New Baby Sibling
Trusted Child Psychiatrist and Only About Children parenting expert, Dr Kaylene Henderson responds to the frequently asked question - how to promote a positive relationship between a toddler and new baby?
While a LOT of great questions came in at our Grow With Us toddler session, here's a helpful tip that I shared for those who are hoping to promote a positive relationship between their toddler and new baby sibling, in case you missed it. And that is, try to create a positive association with your baby, in your toddler's mind (put simply, teach your toddler that birth of the new baby = a good thing).
To draw on a personal experience, one of the many activities we did during this early stage was 'smiling practice'. I explained to my toddler that babies need to learn everything – they even need to learn how to smile! Then, when our baby was happily awake, my toddler and I would gaze at her and smile. My toddler, feeling included, was proud of her role in teaching her younger sibling the art of smiling and utterly delighted when our baby finally smiled back.
Of course, just as it's important to spend time together, 1:1 time is still really valuable too, especially while your toddler is still adjusting to this big change. Read, snuggle, play, dance, listen… but avoid always saving your toddler's very favourite activities for when your baby is elsewhere. Remember, the key is to create a positive association in your toddler's mind and if you save your toddler's favourite activities for when the baby is asleep, your toddler might soon assume that life would resemble some sort of blissful nirvana, full of loving attention and favourite things, if only the baby would sleep forever….not the kind of association you're aiming for…
Of course, there are lots of other ways to promote this kind of helpful, positive association for your toddler – keeping their routine as consistent as you can, storing a stash of 'big brother/sister' gifts for when friends bring over newborn gifts, setting aside some special toys and books for feeding time… the list goes on. Keep this guiding principle in mind with whatever approaches you try and you'll soon bear witness to an enduring sibling bond.
For more great advice from Dr Kaylene Henderson:
Only About Children can help your child to grow, make friends and explore the world.
Only About Children can help your child to grow, make friends and explore the world.
Related Reads
Our Shining Stars
Careers
We are extremely excited to announce that two of our Trainees have been announced as finalists for the Australian Training Awards - Trainee Of The Year Award. This award shines a light on individuals who have demonstrated exceptional capabilities as trainee educators, and enthusiasm and dedication towards the practical and theoretical components of their Traineeship.  A huge congratulations to Harvey Billingham, Certificate III Trainee at our Seaforth campus, and Georgia Sparks, Diploma Trainee.
MasterChef Tommy Pham's Savoury Scroll Lollipops
Health & Nutrition
MasterChef Tommy Pham shares a yummy & fun recipe to make with the little ones - Savoury Scroll Lollipops!
Discipline in 2022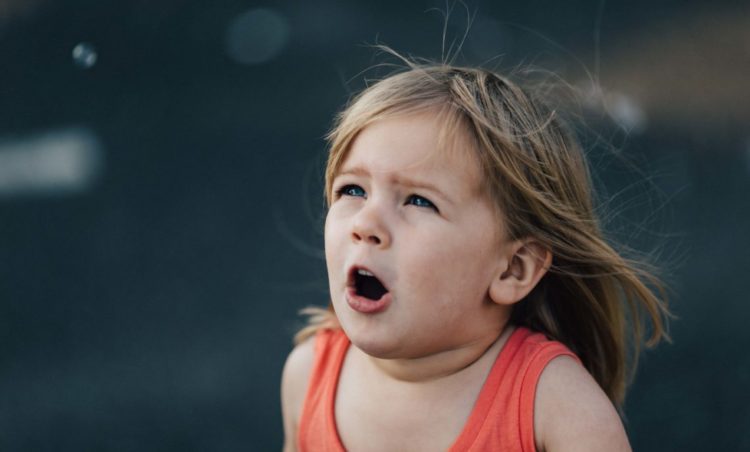 Wellbeing
Dr Kaylene Henderson, Child Psychiatrist and Only About Children Parenting Expert helps explain the myths behind discipline in 2022.